Jason Syvixay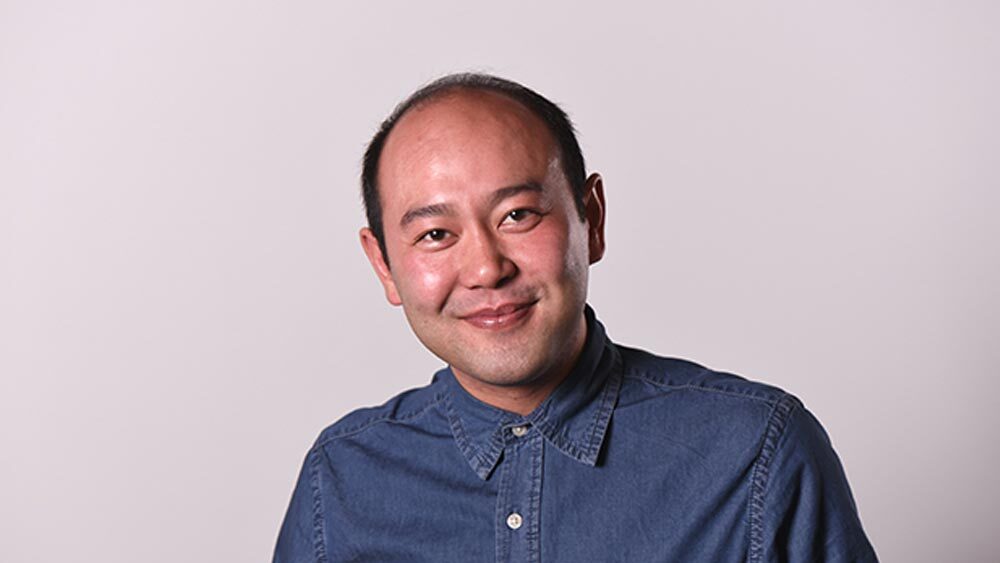 JASON SYVIXAY
Urban Planner
Jason Syvixay (he/him) is an award-winning registered professional urban planner and PhD candidate who convenes dialogue around pressing urban issues. As a queer person of colour, Jason offers a unique perspective to the field of city planning. His experience as the "other" in public space plays a significant role in his practice ㅡ in how he perceives people and the skills/perspectives they offer; and how cities should be tools for inclusion and representation. He has helped to build safe, resilient, and equitable places and policies through his work at the Downtown Winnipeg BIZ, HTFC Planning & Design, and City of Edmonton.
What is your favourite dance tune?
I'm Coming Out by Diana Ross, obviously! A close second is Robyn's "Dancing On My Own".
What book/novel/play/poetry collection/textbook would you recommend everyone to check out during Pride Week, or any other week of the year?
Ocean Vuong's On Earth We're Briefly Gorgeous – a book that depicts queer Asian experience.
What podcasts do you enjoy?
Open City; Prairie Design Lab; The Man Enough Podcast 
What film(s) or television show(s) feature stories that have resonated with you?
RuPaul's Drag Race is fun and invites us all to live our lives with authenticity. So many other great films and television shows that represent queer identity: Schitt's Creek, Queer as Folk, Special...
Here's an article I wrote for the Winnipeg Free Press: LGBTTQ+ community's full access to public spaces and services requires cities to confront their legacy of oppression and find more ways to celebrate queerness