Sheri-Lynn Skwarchuk
Professor
---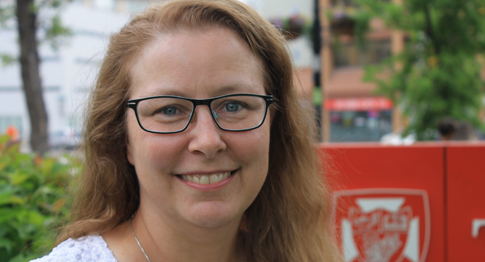 Contact Information
Department:
Faculty of Education
Fields:
Assessment, Parents
Bullying
Children and Babies
Developmental / Behaviour
Early Childhood Education
Education
Mathematics Education
Teachers
Youth
Areas of Expertise:
Assessment
Children
Home Numeracy
Inclusion
Parenting
Languages Spoken:
Available To:
Appear on radio or TV
Appear as a public speaker
Provide comment to media
Write articles
Discuss research with industry, government, and others
About:
Sheri-Lynn Skwarchuk is a Professor in the Faculty of Education at The University of Winnipeg. She has trained as a School Psychologist and an Early Childhood Educator.
Skwarchuk's research interests are in the areas of home numeracy and how parents and educators can help to prepare children for numeracy skills before school onset.
Media and Research Expert