Ray Silvius
Experts Guide
---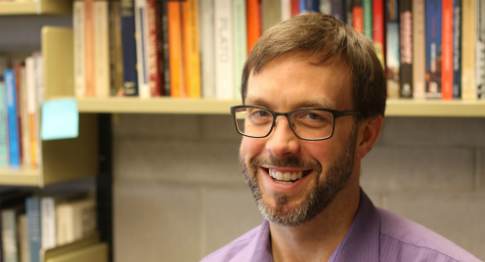 Contact Information
Ray Silvius
Assistant Professor
Department:
Political Science
Fields:
International Affairs / Geopolitics
Refugees, Russia, Immigration, Global Political Economy
Areas of Expertise:
Geopolitics
Global Political Economy
Immigration
Refugees
Russian Political Economy
Languages Spoken:
Available To:
Appear as a public speaker
Provide comment to media
Write articles
Discuss research with industry, government, and others
About:
Dr. Ray Silvius is an Assistant Professor in the Department of Political Science at The University of Winnipeg. He writes on international political economy, Russia, the emerging multipolar world order, and the political economy of refugees.
His first book, Culture, Political Economy and Civilisation in a Multipolar World Order: The Case of Russia, will be published by Routledge in Fall, 2016. Silvius is currently undertaking a three-year research project, which is funded by the Manitoba Research Alliance, on the housing experiences of resettled refugees in Winnipeg.
Media and Research Expert
My Headlines