Paul Betts
Associate Professor
---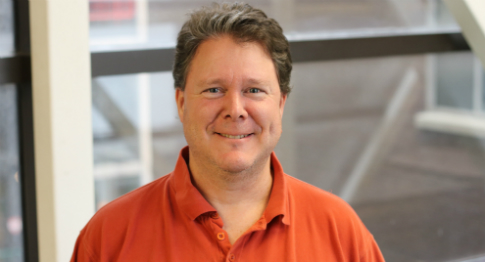 Contact Information
Fields:
Areas of Expertise:
Mathematics Education
Teacher Education
Languages Spoken:
Available To:
Appear on radio or TV
Appear as a public speaker
Provide comment to media
Write articles
Discuss research with industry, government, and others
About:
Dr. Paul Betts has worked at the University of Winnipeg since 2003, where he is currently an Associate Professor in the Faculty of Education. Prior to coming to Winnipeg, he taught at Brandon University for four years and in the public school system for seven years in both Manitoba and Ontario. Betts completed a Master's in Mathematics at York University in 1989 and a PhD in Mathematics Education at the University of Regina in 2005.
His dissertation concerned the identity-making of teacher candidates while working to understand the nature of the mathematics that they will teach in elementary school. This work in pre-service teacher education has served as a foundation for several research projects considering teacher education for pre-service, beginning, and in-service teachers. His current research projects include alternatives to pre-service teacher education programs, lesson study as a model of in-service teacher professional learning, and developing problem solving abilities of children in K-8.
Media and Research Expert