Olya Bryksina
Associate Professor
---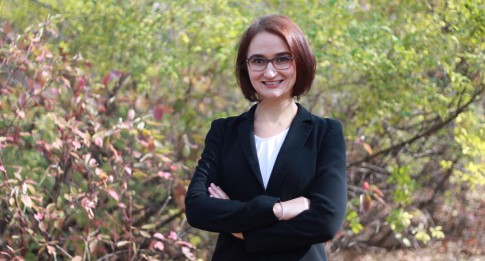 Contact Information
Department:
Business and Administration
Fields:
Business
Marketing
Social/Personality
Areas of Expertise:
Marketing
Goals and motivation
Information processing
Judgment and decision making
Languages Spoken:
Available To:
Provide comment to media
Discuss research with industry, government, and others
About:
Olya Bryksina is an Associate Professor of Marketing at the University of Winnipeg. She published several high-impact articles on the topics of consumer choice, goals and motivation, and information professing in leading Marketing and Psychology journals. Olya teaches Consumer Behaviour at the University of Winnipeg.
Research Expert (willing to discuss your research with industry, government, and others)