Michael Ellery
Contract Academic Staff
---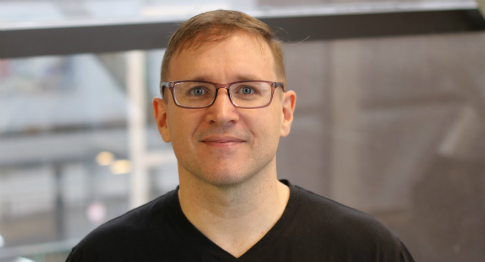 Contact Information
Fields:
Areas of Expertise:
Alcohol
Anxiety Disorders
Cognitive Behavioural Therapy
Dialectical Behaviour Therapy
Gambling
Mood Disorders
Personality Disorders
Video Lottery Terminals
Languages Spoken:
Available To:
Appear on radio or TV
Appear as a public speaker
Provide comment to media
Discuss research with industry, government, and others
About:
Dr. Michael Ellery is a clinical psychologist and consultant who works with co-occurring addiction and mental health problems. He was an addictions researcher for 15 years who studied how individual differences, such as gender, personality, and emotion-related motives influenced addictive behaviours — especially gambling.
As a Killam scholar, Ellery's doctoral training was funded by the Social Sciences and Humanities Research Council, the Ontario Problem Gambling Research Centre, and the Nova Scotia Health Research Foundation. His research program was also funded by grants from the former Nova Scotia Department of Health Problem Gambling Fund, the former Nova Scotia Gaming Foundation, and the Manitoba Gambling Research Program.
Ellery's research has been published in a number of scientific journals, including Personality and Individual Differences, Psychology of Addictive Behaviors, and the Journal of Gambling Studies.
He enjoys speaking with the media and the public, having served as the public relations representative for the Department of Psychology at the University of Manitoba for several years while on faculty as part of their Clinical Psychology Training Program, and has given numerous scientific presentations and public talks on a range of topics related to addiction and mental health.
Media and Research Expert