Maureen Kilgour
Associate Professor
---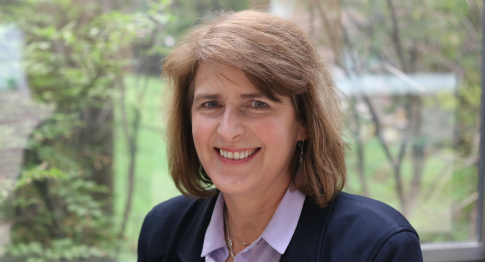 Contact Information
Department:
Business and Administration
Fields:
Bullying
Business
Corporate Responsibility
Corruption
Diversity
Education
Equity
Ethics
Gender and Women's Studies
Globalization
Human Rights
Labour
Social Issues
Areas of Expertise:
Canadian Industrial Relations
Corporate Responsibility
Corporate Governance and Diversity
Corruption
Gender and Globalization
Respectful Workplace and Bullying
Responsible Management Education
Sustainability and Gender
Union-Management Relations
Women in Management
Languages Spoken:
Available To:
Appear on radio or TV
Appear as a public speaker
Provide comment to media
Write articles
Discuss research with industry, government, and others
About:
Dr. Maureen Kilgour is an Associate Professor in the Department of Business and Administration at The University of Winnipeg. She is also a co-founder and co-chair of the UN Principles for Responsible Management Education Working Group on Gender Equality and a member of the UN Women's Empowerment Principles Leadership Group.
Kilgour has a PhD from Warwick Business School in England, and conducts research in the area of global governance, business and human rights, with a special focus on corporate responsibility and gender equality. Her current research examines the relationship between corruption and gender, and focuses on the collapse of the Rana Plaza Factory in Bangladesh.
She also works in the area of responsible management education and has recently co-edited three books: Integrating Gender into Business and Management Education; Overcoming Challenges to Gender Equality in the Workplace: Leadership and Innovation; and Gender Equality and Responsible Business: Expanding CSR Horizons.
Kilgour has also worked in policy development, advocacy and as a negotiator in the area of industrial relations across Canada and has consulted for a variety of organizations on issues related to bullying, the respectful workplace, collective bargaining, women in management and human rights in the workplace.
Media and Research Expert