Mary Adedayo
Assistant Professor
---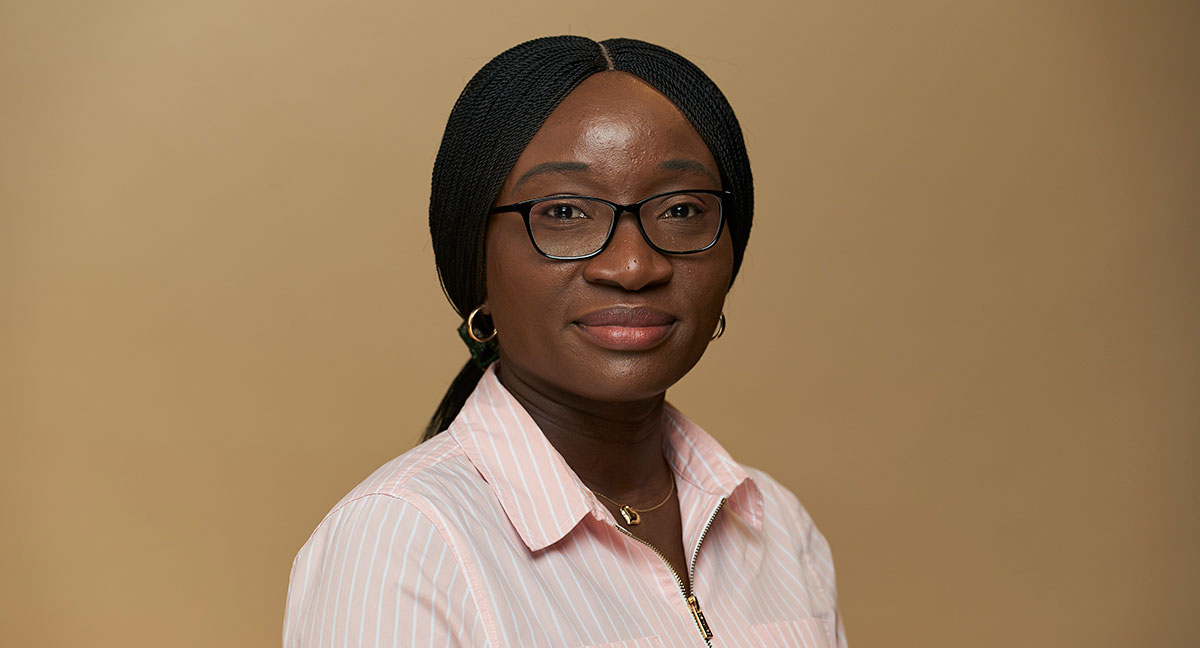 Contact Information
Department:
Applied Computer Science
Fields:
Computers
Crime and Criminology
Law
Technology
Areas of Expertise:
Cybersecurity
Database Systems
Digital Document Examination
Digital Forensics
Languages Spoken:
Available To:
Appear on radio or TV

Appear as a public speaker
Provide comment to media
Write articles
Discuss research with industry, government, and others
About:
Mary Adedayo is an Assistant professor in the Department of Applied Computer Science at The University of Winnipeg. Prior to working at The University of Winnipeg, she was a faculty at the University of Pretoria in South Africa until 2016. She later worked in the IoT industry until she joined The University of Winnipeg in 2019.
She received her PhD in Computer Science from the University of Pretoria in South Africa in 2016 and has a MSc in Computer Science from Stellenbosch University. She was post-graduate at the African Institute for Mathematical Sciences between 2007 and 2008. Adedayo's research is focused on digital forensics, databases - specifically the forensic investigation of database systems, database privacy, digital document examination, and cybersecurity. Her work has received recognition in the form of awards and fellowships from various organizations, including the Organization for Women in Science for the Developing World (OWSD), the Heidelberg Laureate Forum and L'OREAL-UNESCO, ANSTI/DAAD, and Google.
Media and Research Expert