Marc Vachon
Experts Guide
---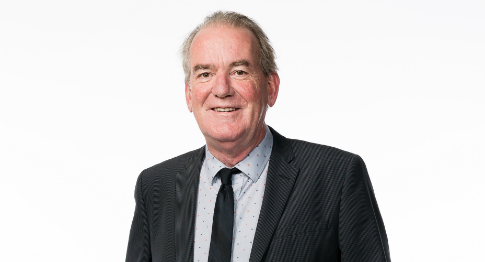 Contact Information
Marc Vachon
Associate Professor
Fields:
Architecture
Demographics
Housing
International Affairs / Geopolitics
Space Science
Urban Geography
Urban Planning / Community Planning
Areas of Expertise:
Avant-garde
Condo
Downtown Architecture
Downtown Revitalization
Housing
Micro-condo
Migration
Parkades
Parking
Sense of Place
Urban Design
Urban Land Use
Urban Planning
Languages Spoken:
Available To:
Discuss research with industry, government, and others
About:
Dr. Marc Vachon is an Associate Professor and Chair of the Department of Geography at The University of Winnipeg. He received his BA and PhD from the University of Ottawa.
Vachon is an Urban Geographer who specializes in downtown architecture, revitalization, urban land use and design, migration and taken-for-granted urban structures and design — such as parkades, micro-condos, and urban green spaces.
My Headlines
Assessing street art in the West End
The West End Biz has partnered with UWinnipeg's geography student Anya Ingram to help evaluate the community's inventory of public mural art in the...