Janis Thiessen
Experts Guide
---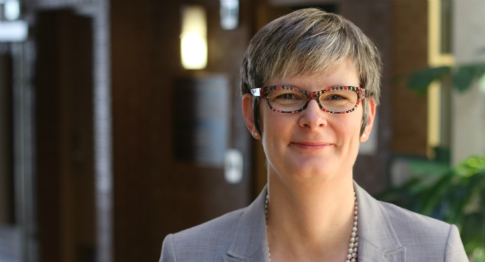 Contact Information
My Research
My Academic Page
Janis Thiessen
Associate Professor
Fields:
Canada
Business
Food
History
Labour
Religion
Areas of Expertise:
Canadian Business History
Canadian Labour History
Food History
History of Winnipeg
Manitoba Business History
Manitoba Labour History
Mennonite History
Oral History
Languages Spoken:
Available To:
Appear on radio or TV
Appear as a public speaker
Provide comment to media
Write articles
Discuss research with industry, government, and others
About:
Dr. Janis Thiessen is an Associate Professor of History and Associate Director of the Oral History Centre at the University of Winnipeg. She recieved a BSc and BEd from the University of Manitoba and spent 15 years teaching high school while simultaneously completing an MA in History at the U of M. She later went on to complete her PhD in History at the University of New Bruinswick.
Thiessen's areas of research interest include 20th century history of labour, business, and religion, as well as food history and oral history. She has published two books titled Manufacturing Mennonites: Work and Religion in Post-War Manitoba and Not Talking Union: An Oral History of North American Mennonites and Labour.

Media and Research Expert
My Headlines