Heather Milne
Associate Professor
---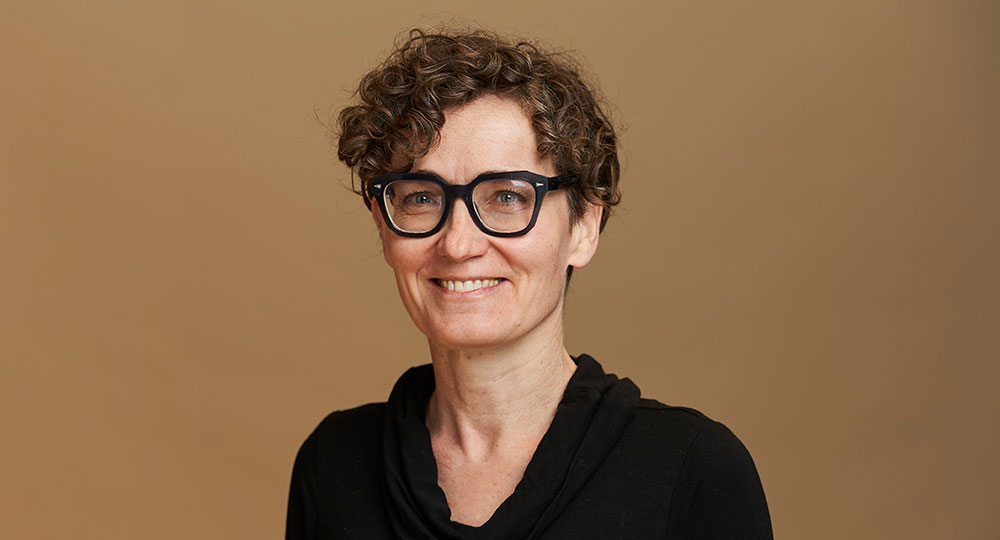 Contact Information
Fields:
Diversity
Gender and Women's Studies
Literature / Creative Writing
LGBT issues
Areas of Expertise:
Feminist Theory
LGBT Issues
Poetry (especially contemporary experimental poetry)
Queer Theory
Languages Spoken:
Available To:
Appear on radio or TV
Provide comment to media
Discuss research with industry, government, and others
About:
Heather Milne is an Associate Professor in the Department of English at the University of Winnipeg. Her current research focuses on contemporary North American feminist poetics with a specific interest in the ways in which 21st century women poets engage with neoliberalism, global capitalism, and feminism.
Milne is completing a book manuscript on contemporary North American feminist poetics for the University of Iowa Press and is currently preparing a volume of Rachel Zolf's poetry for publication in the Laurier Poetry Series by Wilfrid Laurier University Press. She is the co-editor of Prismatic Publics: Innovative Canadian Women's Poetry and Poetics and is co-director of a newly established working group called "Museum Queeries" based at the University of Winnipeg with research collaborators from across North America.
Media and Research Expert