Chigbo Anyaduba
Assistant Professor
---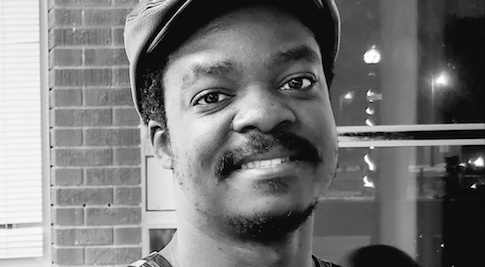 Contact Information
Fields:
Africa; Genocide Studies
Ethics
Human Rights
Literature / Creative Writing
Race
Areas of Expertise:
African/African Diaspora Literatures
Genocide Studies
Postcolonial Studies
Languages Spoken:
English
Igbo; Nigerian Pidgin
Available To:
Appear as a public speaker

Provide comment to media
Write articles
Discuss research with industry, government, and others
About:
Dr. Chigbo Arthur Anyaduba is Assistant Professor of English at The University of Winnipeg. He is also Adjunct Professor in the Department of Peace and Conflict Studies, University of Manitoba.
Dr. Anyaduba's teaching and research interests focus broadly on African/African Diaspora literatures. His current research explores the cultural representations of genocides and mass atrocities in Africa. He is the author, most recently, of The Postcolonial African Genocide Novel: Quests for meaningfulness. Dr. Anyaduba is a recipient of several prestigious awards, including a Vanier Canada Graduate Scholarship for his doctoral dissertation at the University of Manitoba and a J.B. and Maurice C. Shapiro Fellowship at the United States Holocaust Memorial Museum for his research on genocides in Nigeria and Rwanda. He serves on the Advisory Board of the International Association of Genocide Scholars.
Media and Research Expert