Allison Surtees
Assistant Professor
---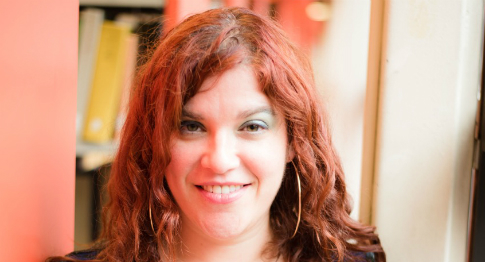 Contact Information
Fields:
Art and Archaeology
Gender and Women's Studies
History
Theatre / Music
Areas of Expertise:
Ancient Art Collecting and Museums
Ancient Greece and Rome
Ancient Greek History
Ancient Theatre and Performance
Classical Archaeology
Classical Art
Languages Spoken:
Available To:
Appear on radio or TV
Appear as a public speaker
Provide comment to media
Write articles
Discuss research with industry, government, and others
About:
Dr. Allison Surtees received her PhD in Classics from Johns Hopkins University with a specialty in ancient material culture. Previous to her current position of Assistant Professor in The University of Winnipeg's Classics Department, she held research fellowships in the United States, Greece, and Germany, worked in the curatorial department of the Walters Art Museum in Baltimore, and participated in archaeological excavation in Tunisia and Greece.
Surtees has presented her research throughout Canada, the United States, and Europe. Her current research centres on images of Dionysos, women, and sex in Greek vase painting, sculpture, and and architecture. Dr. Surtees has written for museum exhibition catalogues as well as academic publications. Her current book projects include a monograph titled The Iconography of the Satyr in Greece and Rome, and two co-edited volumes The Methodologies in Ancient Material Culture, and Gender Bending and Blending in Ancient Greece and Rome.
Media and Research Expert