Adina Balint
Experts Guide
---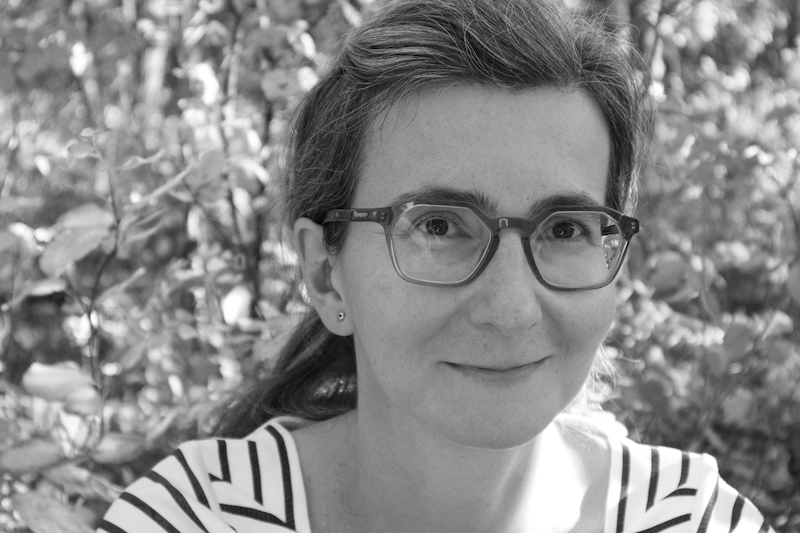 Contact Information
My Academic Page
Adina Balint
Associate Professor
Department:
Modern Languages and Literatures
Fields:
Creative Arts
Gender and Women's Studies
Language / Linguistics
Literature / Creative Writing
Philosophy / Ethics
Social / Personality
Areas of Expertise:
Fictional, Autobiographical, Autofictional Writing
Literature and Art
Transculturalism in Literature
Writers' Discourses on Writing
20th and 21st centuries French and Francophone Literature
Languages Spoken:
Available To:
Appear on radio or TV
Appear as a public speaker
Write articles
Discuss research with industry, government, and others
About:
Adina Balint earned her PhD (2009) in French Literature (Marcel Proust and Jean-Marie Gustave Le Clézio) from the University of Toronto. Her research interests include 20th and 21th-century French literature, the art of writing, écriture migrante in Canada, transculturalism, literary theory, and literature and philosophy/psychoanalysis.

She has published two monographs: on literary creation, Le Processus de création dans l'œuvre de J.M.G. Le Clézio (Brill, 2016), and on representations of mobility in literature: Imaginaires et représentations de la mobilité littéraire (Peter Lang, 2020). Balint has also co-edited two scholarly volumes: Transcultures, société et savoirs dans les Amériques (Peter Lang, 2017) and Rencontre des imaginaires, imaginaires transculturels au Canada et dans les Amériques (Presses Univesitaires de Saint-Boniface, 2018). She has published several book chapters and scholarly articles on autobiography/autofiction and self-other relations.
Research Expert