---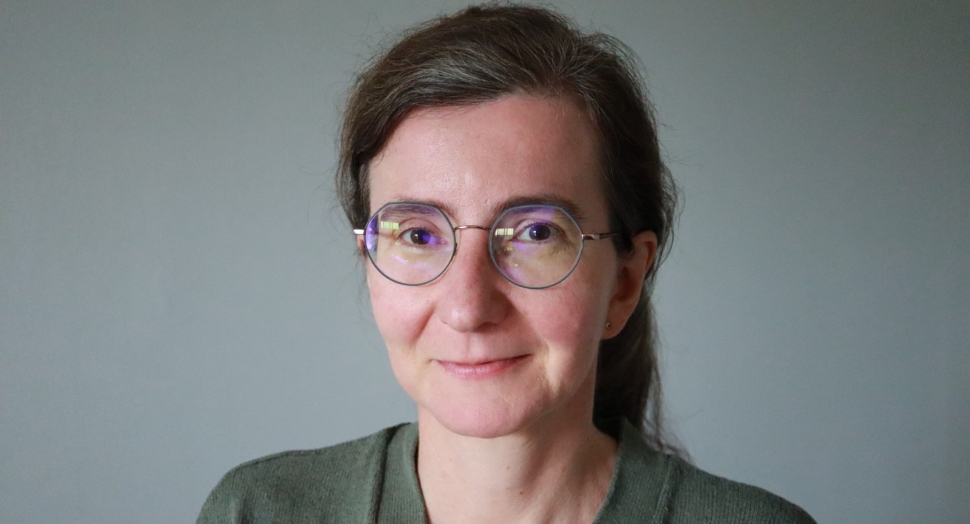 Contact Information
Department:
Modern Languages and Literatures
Fields:
Literature / Creative Writing
Literature and Art
French Literature
French Studies
Canadian Studies
Areas of Expertise:
Autobiography/Autofiction
Literary and Artistic Creation
Twentieth and Twenty-First Century French Novel
Francophone Literatures of Canada
Intermediality (Literature and Visual Arts)
Interculturalism and Literature
Theories of Care
Literary Theory
Languages Spoken:
Available To:
Appear on radio or TV
Appear as a public speaker
Provide comment to media
Write articles
Discuss research with industry, government, and others
About:
Adina Balint is Professor of French Literature at the University of Winnipeg. She completed her doctoral thesis at the University of Toronto and held a teaching position at the University of Trent (Ontario), prior to coming to Winnipeg. Her research interests include: the self-other relations and the construction of identity, representations related to the literary and artistic creation, mobility, experiences of marginalization, transculturalism; and everyday life studies.
She has published over 40 peer-reviewed journal articles and book chapters, and is the author of Le processus de création dans l'œuvre de J.M.G. Le Clézio (Brill, 2016) and Imaginaires et représentations littéraires de la mobilité (Peter Lang, 2020). She is co-editor of Rencontre des imaginaires, imaginaires transculturels au Canada et dans les Amériques (Presses universitaires de Saint-Boniface, 2018). She is currently working on a Social Sciences and Humanities Research Council of Canada-funded project entitled "Poétique et enjeux du quotidien dans la littérature contemporaine au Québec et en France".
Media Expert (Willing to Appear in Media Coverage)