Degrees
Spanish Studies offers a few different degree options. Below are highlights of each program. For information regarding General Degree Requirements or for more details about the Spanish Studies degree programs, please consult the Academic Calendar.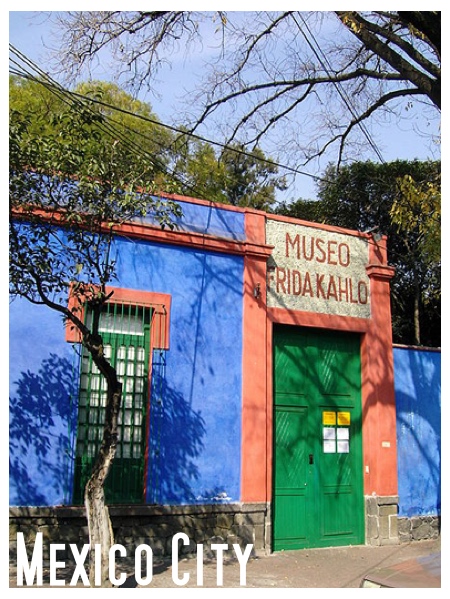 3-YEAR BA IN SPANISH STUDIES
Major Requirement
Single Major: Minimum 30 credit hours/Maximum 48 credit hours. 
Double Major: 30 credit hours in Spanish Studies and specified number of credit hours in the other department/program.
Combined Major: Minimum 48 credit hours from 2 different majors with not less than 18 credit hours from each major subject.  
Required courses: Minimum 6 credit hours in Spanish Studies at the 3000-level.
MINOR IN SPANISH STUDIES
Degree: Students completing any undergraduate degree program are eligible to complete the Minor. 
Minor: 18 credit hours in the Minor subject, with a minimum of 12 credit hours above the 1000-level. 
Required courses: A minimum of 3 credit hours at the 3000-level.
Restrictrions: Students cannot declare the same subject as a Major and a Minor.