Youngok Kang-Bohr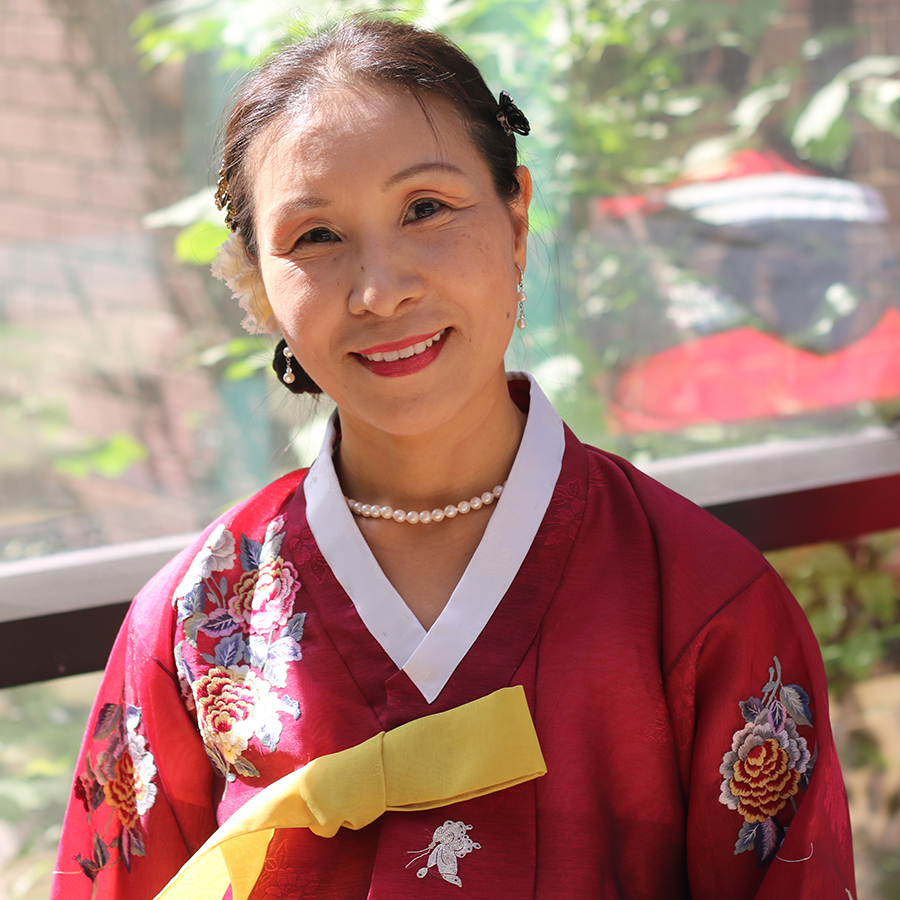 Title: Contract Instructor
Phone: 204-786-9184
Office: 3A17
Email: y.kang-bohr@uwinnipeg.ca
Teaching Areas:
Korean language courses, Korean culture and history, Asian history, 20th century world history, women's history, Russian history courses.
Courses:

Introductory Korean (EALC-1300)

Intermediate Korean I (EALC-2301)
Intermediate Korean II (EALC-2302)
Korean Civilization: Traditional and Modern (EALC-2320)
20th Century World (HIST-2110) 
Asia since 1500 (HIST-2411) 
Women in Modern World (HIST-3121) 
Topics in Russian and Soviet History (HIST-3317)
Research Interests:
Korean history, Korean pop culture, Korean cinema, Asian history, world history.
Publications:

Stalinismus in der landwirtschaftlichen Provinz. Das Gebiet Voronezh, 1934-1941 (Stalinism in the Agricultural Province. The Voronezh Region, 1934-1941). Essen, Germany: Klartext, 2006.
"Appeals and Complaints: Popular Reactions to the Party Purges and the Great Terror in the Voronezh Region, 1935-1939," Europe-Asia Studies57/1 (January 2005), refereed.
Translations:
Roland Bohr, "Aboriginal Archery in North America," in Archery: East Meets West. Catalogue of a Special Exhibition of the Youngjib Archery Museum, translated into Korean by Youngok Kang-Bohr. Paju, Korea: Youngjib Archery Museum, 2004.
Translation between English and Korean for English Language Program at the University of Winnipeg since November 2012.