Yongshan He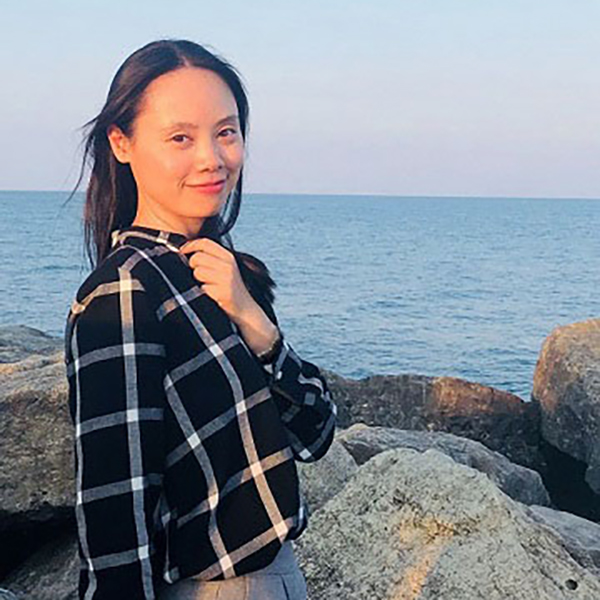 Title: Assistant Professor
Office: 4M42B
Email: y.he@uwinnipeg.ca
Biography:

Yongshan He is completing her PhD degree at the University of Toronto with a focus on Chinese Buddhism, especially Buddhist material culture. Her dissertation examines how the introduction of Buddhist statues in early medieval China generated new affective experiences, and how those experiences were translated and integrated into the Chinese repertoire of emotional concepts. Yongshan earned her BA from Zhejiang University in China and her MA in Asian Religions from McMaster University.
Teaching Areas:
Buddhism; Chinese religions, culture, and history; Chinese language.
Courses:

Buddhist Traditions in East Asia (REL/EALC-2718)
Chinese Religions (REL/EALC-2707)
Topics in Asian Religions and Culture (REL/EALC-3/4970)
East Asian Cultural Foundations (EALC-1004)
Intermediate Chinese (EALC-2200)
Research Interests:

Buddhist material culture; Buddhism and economy; Chinese cultural history; history of emotion.
Publications:

He, Yongshan. "Commoditization of the Sacred: Production and Transaction of Buddhist Statues in Fifth-to tenth-century China." Studies in Chinese Religions 5, no. 2 (2019): 105-121.