Economics
---

What is Economics?
Economics analyzes how societies provide for their well-being, and the choices that must be made to do so. You'll study the competition and cooperation that arises among individuals, private organizations, and governments in the process of allocating scarce resources for a variety of different uses. Economics also offers insight into politics, law, history, environment, and development.
Make an impact
Economists are at the heart of an organization or region's development, ensuring that growth is achieved in a responsible manner. As a business economist, you'll be called on to analyze market trends and help navigate financial issues within your company. Government economists are responsible for presenting data to help politicians make critical decisions on issues such as taxes or housing. Economists' value isn't just measured in dollars and cents — many dedicate their lives to improving living conditions for people in low-income areas, or leading sustainable development to protect the environment.
Career opportunities
Business
Government
Banking

International development
Law
Accounting
---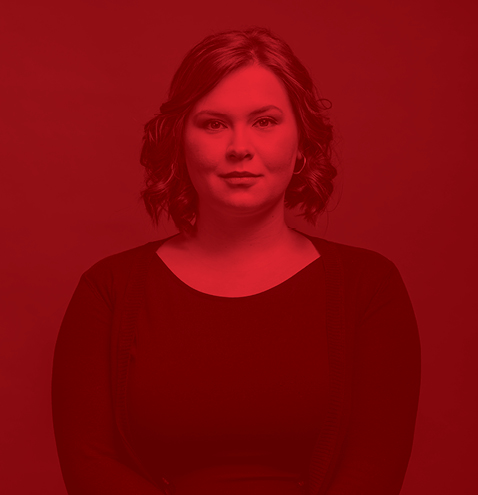 Student Profile - 
Kaitlyn

McEachran

Kaitlyn is driven to make a difference in her community. When she finishes her Master of Arts in Environmental, Resource and Development Economics she hopes to do just that through governmental policy analysis. Read Kait's story.
Impact stories
UWinnipeg faculty, students, and alumni are leaving their mark in the field of economics. Read their stories:
Faculty researchers receive over $3 million in SSHRC grants

The economics of education in Nunavut

Three ERDE students receive PhD funding
---
View Economics Factsheet [PDF]  |  See Academic Calendar Information [PDF] | Visit Department Website
Looking for more information? Please fill out the form below.