Convocation
The University of Winnipeg
---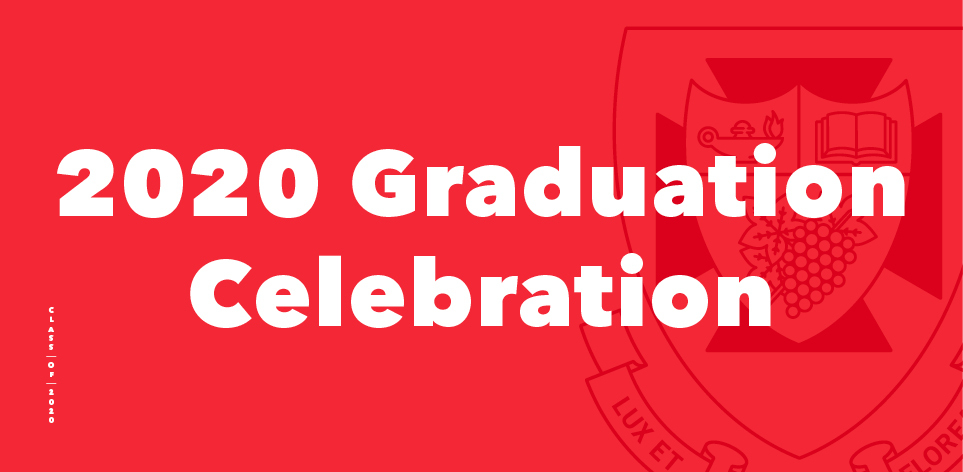 ---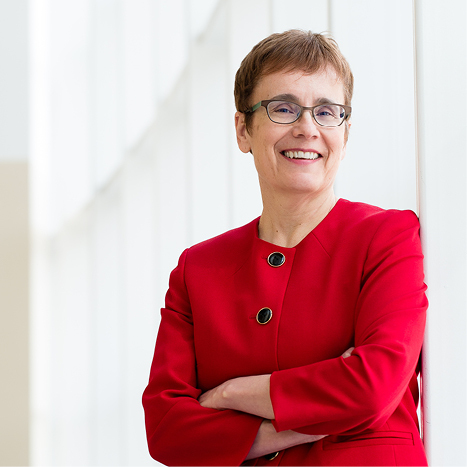 Dear Graduate,
You can now proudly call yourself a University of Winnipeg alum.
I know the current state of the world has led to challenging times for us all. While you won't hear your named called by our registrar Colin Russell during a convocation ceremony this spring, I want you to know that this does not diminish your huge achievement and what you've accomplished during your time here.
The entire UWinnipeg community is proud of you, as are your family and friends. Whether it's a phone call, video chat, or social distance visit, make sure you celebrate with everyone who's helped you get to this point.
If you are continuing your studies or pursuing a career, we know you will make a positive and immediate impact on the world around you. Our graduates have assumed leadership roles in every walk of life and have made notable contributions in areas such as business, public service, and the arts, both locally and abroad. They are conscientious citizens — and you have joined their ranks.
As you know, this would have been my last convocation as I am leaving UWinnipeg to lead MacEwan University in Edmonton, the city where my grown-up children live. I hope, come October, you will have the opportunity to proudly cross the convocation stage as your loved ones cheer you on. 
We value the ongoing relationship we have with our alumni. We hope you will keep us informed of your achievements and stay involved with UWinnipeg. Please keep your contact information current, either by emailing alumni@uwinnipeg.ca or by calling 204-988-7118. To find out more about membership in The University of Winnipeg Alumni Association, please visit our alumni website at uwinnipeg.ca/alumni
Once again, congratulations!
Dr. Annette Trimbee
President and Vice-Chancellor
The University of Winnipeg