Rohit Ramchandani
Institute Speaker
---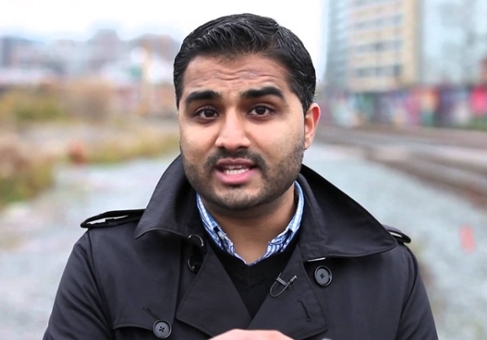 Dr. Rohit Ramchandani is Founder and CEO at Antara Global Health Advisors, a Canadian consultancy that provides technical expertise and evidence-based public health and management advice to organizations around the world. He is Public Health Advisor and Principal Investigator at ColaLife, a globally renowned initiative focused on improving access to essential medicines like ORS and Zinc for childhood diarrhea by leveraging the Coca-Cola supply chain. His work has been highlighted on the CBC, BBC, Business Week, Development Asia Magazine, TED, and very recently with a Transformational Business Award in Health from the Financial Times and International Finance Corporation. He is a member of the United Nations Innovation Working Group, serves on the global Diarrhea and Pneumonia Working Group, sits on the Board of Directors at the Jane Goodall Institute of Canada and is an Adjunct Assistant Professor at the University of Waterloo's School of Public Health and Health Systems. Rohit's current interests lie in the areas of global health delivery and access, health systems, multi-sectoral partnerships, innovation and human-centered design, and large-scale evaluation.
Dr. Ramchandani will join the CLASS Spring Insitute for a conversation live via web-link.
Click on the cover image below to watch the trailer of the documentary "The Cola Road," which features Dr. Ramchandani's innovative public health work in Zambia. The documentary will be screened during his lecture.
This lecture and screening will take place on Tuesday, May 2 at 6:00 pm in Eckhardt Gramatté Hall.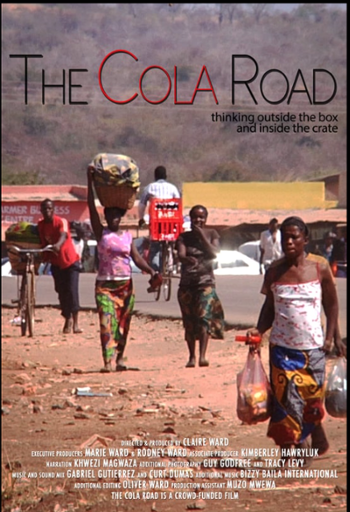 ---
Next >
< Previous