Gary Geddes
Institute Speaker
---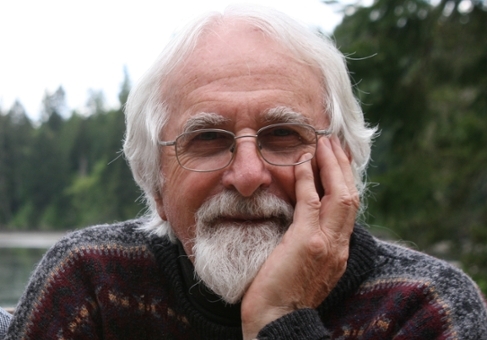 Gary Geddes, author and editor of almost fifty books, taught English and Creative Writing at Concordia University from 1978-1998, and was appointed Distinguished Professor of Canadian Culture at Western Washington University (1998-2001). His numerous awards include the Commonwealth Poetry Prize (Americas Region), the Lt.-Governor's Award for Literary Excellence, and Chile's Gabriela Mistral Prize. His work often focuses on human rights issues, investigating the Chilean dictatorship, the Nicaraguan civil war, genocide and resource wars in Africa, and the ongoing Israeli-Palestinian conflict.
Most recently, Geddes wrote the bestseller Medicine Unbundled: A Journey Through the Minefields of Indigenous Health Care, which exposes, through research and interviews with Elders, the racism and ethnic cleansing that underlie Canada's treatment of Indigenous peoples. He currently resides on Thetis Island, B.C.
This lecture will take place on Wednesday, May 3 at 6:00 pm in Convocation Hall.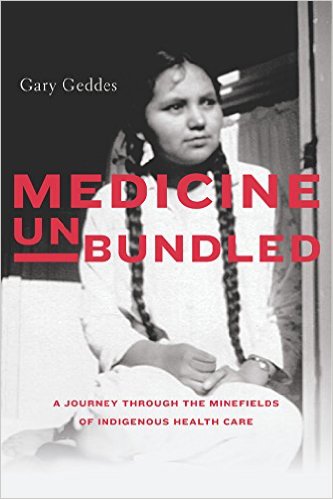 ---
Next >
< Previous