Ian Angus
Institute Speaker
---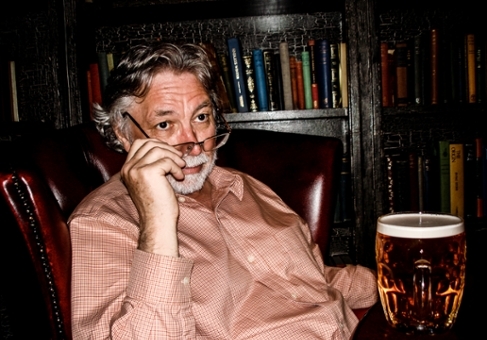 Ian Angus is the author of Love the Questions, which is a provocative look at the central questions facing university education today. Drawing on decades of experience in the scholarly trenches,  Angus' research on the university considers the future of academic freedom in an increasingly corporate university setting, the role of technology, interdisciplinary study, and the possibilities for critical enlightenment and solidarity.
Ian Angus is a Professor of Humanities at Simon Fraser University in British Columbia. He taught previously at the University of Massachusetts at Amherst, University of New Hampshire, and Trent University. His intellectual formation in 20th century European philosophy, especially phenomenology and the Frankfurt School, resulted in Technique and Enlightenment (1984), (Dis)figurations: Discourse/Critique/Ethics (2000), Primal Scenes of Communication (2000), and Emergent Publics: An Essay on Social Movements and Democracy (2001). His critical engagement with the history of English Canadian philosophy has resulted in A Border Within (1997), Identity and Justice (2008), and The Undiscovered Country (2013). He is currently writing a book-length manuscript on Edmund Husserl and Karl Marx. His website is https://sfu.academia.edu/IanAngus.
This lecture will take place on Friday, May 12 at 6:00 pm in Convocation Hall.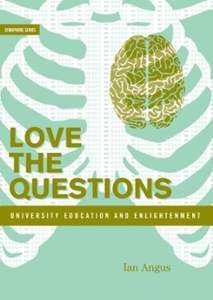 ---
Next >
< Previous