Jennifer Roblin
Alumna, Community Learning Champion
---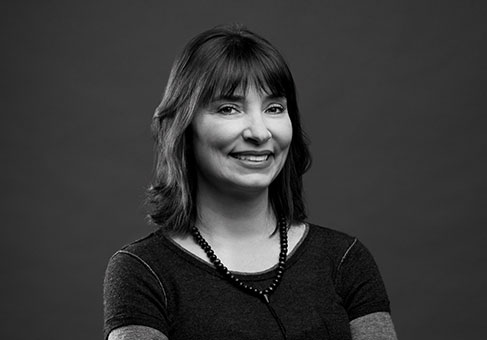 Supporting inner-city community learning
Jennifer Roblin, an accomplished actress and Collegiate grad (class of 1979), is a dedicated donor and friend to UWinnipeg who gives generously of her time and resources. She has hosted two events in Toronto in support of the Wii Chiiwaakanak Learning Centre and to date has successfully raised over $40,000 for the Centre. She has also committed her ongoing support to the Duff Roblin Scholars Program, named in honour of her father, The Honourable Duff Roblin, former Premier of Manitoba.
Her most recent contribution to the University included a co-signing of letters to her Collegiate classmates in support of Leatherdale Hall, which will house the resurrection of Tony's Canteen, an infamous cafeteria that decades of Collegiate graduates fondly remember.
Roblin has been a long-time supporter of fighting poverty in Winnipeg's inner city, in particular on behalf of children. She recognizes the importance of after-school homework clubs, cultural programs and free, public meeting spaces to communities who otherwise have limited resources.  
---
Next >
< Previous