News & Events
---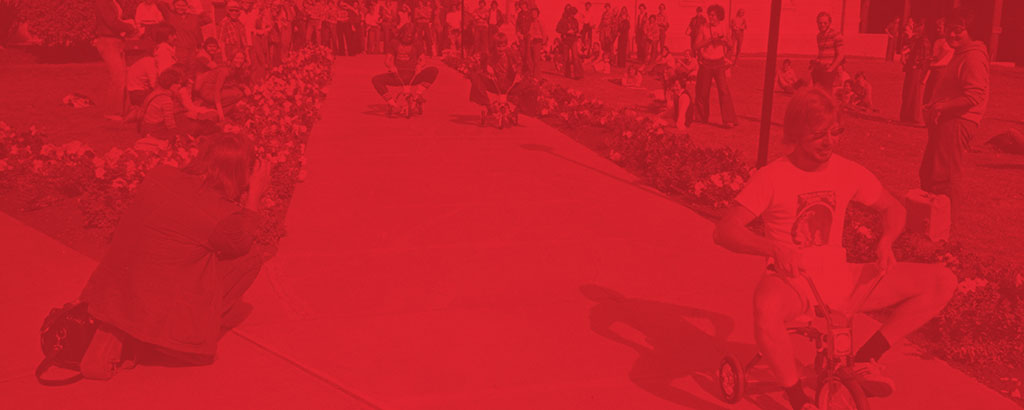 We invite you to celebrate With Us
2017 is a big year for The University of Winnipeg community. As we proudly celebrate 50 years of academic excellence and nurturing global citizenry, we have lots planned.

Throughout the year, we will be commemorating our special anniversary with many interesting and exciting events and activities: ranging from academic lectures, art gallery exhibitions, and a 1967-style party — to the launch of our "Impact 50" series, featuring the compelling stories of alumni, students, faculty, and staff.

Our 50th celebration-related calendar of events and newsfeed will continue to grow in both size and detail as the year goes on. Whether you graduated decades ago or still attend campus today for studies or work, we hope you'll join us for some — or all — of the fun and learning we have in store.