Dr. Roy Miki
Alumnus, Poet, Academic, Activist
---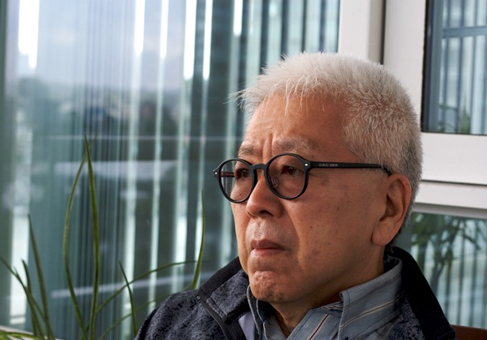 Fighting for racial equity in Canada
Alumnus Dr. Roy Miki (BA 64) is an academic, poet, critic, editor, and activist. He is a Professor Emeritus in the Department of English at Simon Fraser University.
Miki is well-known in Canadian literary circles for his poetry, criticism, and editorial work. His 2001 book of poetry, Surrender, won the Governor General's Literary Award for poetry. His poetry examines questions of identity, race, citizenship, and place. Miki is the author of the influential 1998 study Broken Entries: Race, Subjectivity, Writing, which examines the three terms in its subtitle in a Canadian context.
Miki is a third-generation Japanese-Canadian and a strong advocate for those who face racial inequities. He was heavily involved in the Redress Movement, which sought equity for Japanese-Canadians who were forcibly uprooted from the West Coast during the Second World War. Miki's 1991 book Justice in Our Time: The Japanese Canadian Redress Settlement, in collaboration with Cassandra Kobayashi, documents this successful movement.
Miki was made a Member of the Order of Canada in 2006 and a Member of the Order of British Columbia in 2009.
---
Next >
< Previous