Susan Livingston
Alumna, Teacher
---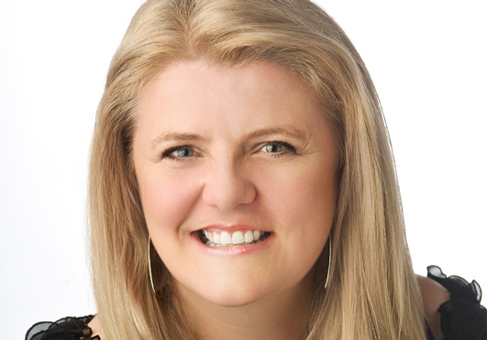 Leaving a legacy of impact
Susan Livingston was an inspirational teacher, CKUW host, free spirit, ray of sunshine, daughter, sister, racquetball player, beloved friend, and University of Winnipeg alumna (BEd 90, BA 92). Livingston, who passed away in 2015 after a battle with breast cancer, made her mark in the lives and hearts of many. 
She was a dedicated teacher in the inner-city and her impact as an educator is implicit in a "Students blessed by Susan Livingston" Facebook page.
She was open in her battle with breast cancer in regular email updates brimming with hope and humour that were shared with hundreds — including an excerpt in the New York Times.
Livingston's community of friends created two cancer-fighting fundraising "Susapalooza" galas, and her words, warmth and antics are recorded in the book Susan and Me.
Also in her legacy: four Wesmen bleacher seats; Racquetball Manitoba's annual "Peace, Love & Racquetball: the Susan Livingston Tribute Tournament"; and The Susan Livingston Award, presented annually by Racquetball Canada at the Canadian Championships.
In 2016 she was honoured in the Legislative Assembly of Manitoba by her Fort Rouge counsellor, Wab Kinew, who said "With her one of a kind spirit, Susan lives on through all those she touched and in the stories they continue to tell."
Susan lived by her words: never judge or speak badly about others, always make friends with strangers, and never miss an opportunity to laugh.
---
Next >
< Previous