Bob Kozminski
Alumnus, Business Leader, Philanthropist, UWinnipeg Supporter
---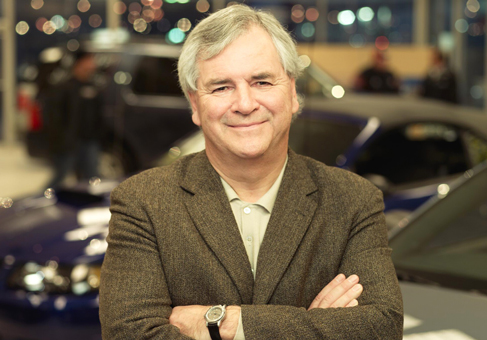 Supporting fundraising for a better UWinnipeg
An alumnus of The University of Winnipeg (BA 67), Bob Kozminski is a prominent businessman and vice-chair of the UWinnipeg Foundation Board of Directors, which he has served since its inception in 2003.
Kozminski's leadership as campaign chair was integral to the success of UWinnipeg's A World of Opportunity Capital Campaign, which raised more than $135 million and made the University's remarkable campus development possible.
Since 2007, Kozminski has led planning efforts for the annual Duff Roblin Award Dinner. Now in its 10th year, the event has raised over $565,000 in support of the Duff Roblin Scholars Fund, Community Learning initiatives, and the Truth and Reconciliation Commission of Canada Scholarship Fund. 
Kozminski and his wife Deirdre also generously support local charities such as the Royal Winnipeg Ballet, Health Science Centre, The University of Manitoba, Ducks Unlimited, The United Way and many more.
In 2012, UWinnipeg honoured Kozminski with an Honorary Doctorate of Laws for his many contributions as a business leader, dedicated community volunteer, and philanthropist.
---
Next >
< Previous