Bartley Kives
Alumnus, Journalist, Author, Outdoorsman
---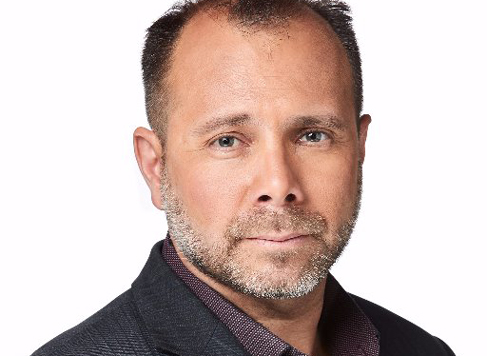 Writing from a Manitoba perspective
Bartley Kives is is an alumnus of The University of Winnipeg (BA 93 Sociology), a well-known local journalist, and an accomplished author.
He began his journalism career with the Winnipeg Free Press in the 1990s, where he covered politics, music, food, the environment and outdoor recreation for nearly two decades. Kives has become an established Winnipeg City Hall reporter, covering the terms of both former Mayor Sam Katz and current Mayor Brian Bowman.
He has put the spotlight on Indigenous issues especially during the mayoral election of 2014, writing an article for The Guardian titled "Great Indigenous Divide: Winnipeg Stares into an Ethnic Chasm."
Kives is a strong believer in the City of Winnipeg and its people. Both the love and dissatisfaction Winnipeggers have with their city was highlighted in the book Stuck in the Middle: Dissenting Views of Winnipeg, which Kives co-authored with local photographer Bryan Scott. Stuck in the Middle received the 2014 Carol Shields Winnipeg Book Award.
An avid outdoorsman, Kives wrote The Daytripper's Guide to Manitoba — a guide book of interesting things to do in Manitoba aimed at both tourists and locals alike — based on the belief that everyone should take time to explore their own province.
Many are familiar with Kives' witty, interesting style of writing regarding important local issues. His work has helped keep Winnipeggers (and Manitobans) engaged and informed and has had an impact on the way in which Winnipeg is viewed both locally and nationally.
---
Next >
< Previous