Dr. David Johnson
Alumni, Patent Agent, Technology Expert
---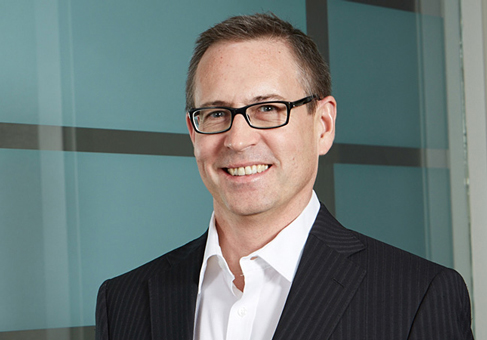 Patenting state-of-the-art technology
Dr. David Johnson is a patent agent working in Toronto, specializing in high technology, and working with some of the biggest names in the field.
 
Johnson attended The University of Winnipeg Collegiate, graduating in 1983, and graduated from The University of Winnipeg in 1987 with the Chancellor's Gold Medal in Science and The O.T. Anderson Award, before going on to complete his PhD in physics from Queen's University. Johnson also received a post-doctoral Alexander von Humboldt Research Fellowship in 1994.
 
After a brief career in research, Johnson joined a flat panel display company, eventually becoming a Vice President as his work transitioned from inventor to commercialization, liaising with several large Asian companies, structuring business arrangements, and overseeing technology transfer initiatives.
Johnson's industry experience includes several years of developing and commercializing the patent portfolio of a major telecommunications carrier. Having developed an interest in intellectual property, he transitioned to patent agency, and has since drafted and prosecuted hundreds of applications worldwide across a wide range of technologies, including Voice over Internet Protocol (VoIP), mobility, security applications, vacuum processes, materials science, thin films, and optics.
---
Next >
< Previous