Honorees and Award Recipients
Autumn Convocation 2012
---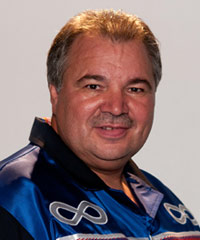 The University of Winnipeg honoured David Chartrand for his 22 years of leadership and governance within the Métis nation by bestowing an Honorary Doctor of Laws at Autumn Convocation, on Sunday, October 21, 2012.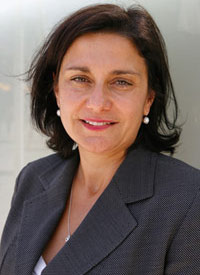 Ida Albo received the Alumni Association's Distinguished Alumni Award
Faculty and Staff Awards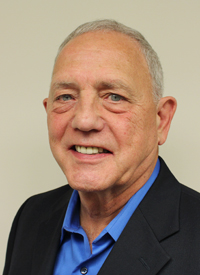 Vern Barrett received the Clarence Atchison Award for Excellence in Community Service.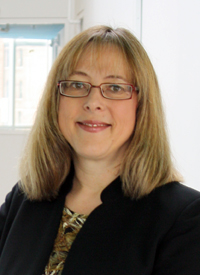 Grace O'Farrell has earned the Faculty of Business and Economics Chartered Accountants of Manitoba Excellence in Teaching Award.

The 2012 Autumn Campus Sustainability Award was awarded jointly to Len Cann and Kyle Macdonald.
Kyle Macdonald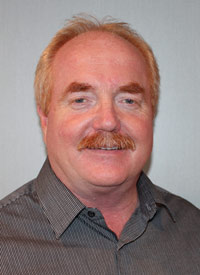 Len Cann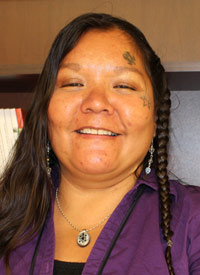 The University of Winnipeg was honoured to present the Marsha Hanen Award for Excellence in Creating Community Awareness to Claudette Michell, posthumously.