Murray Sinclair
Institute Speaker
---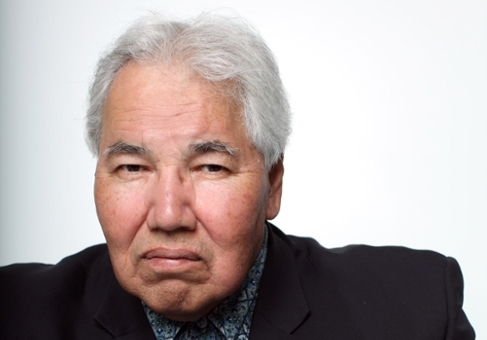 Senator Murray Sinclair served in the Manitoba justice system for over 25 years. He was appointed Associate Chief Judge of the Provincial Court of Manitoba in 1988 and to the Court of Queen's Bench of Manitoba in 2001. He was Manitoba's first Aboriginal judge, and was known for his representation of Aboriginal people and his knowledge of Aboriginal legal issues. He served as Co-Chair of the Aboriginal Justice Inquiry in Manitoba and as Chief Commissioner of the Truth and Reconciliation Commission (TRC).  As head of the TRC, he participated in hundreds of hearings across Canada, culminating in the issues of the TRC's report in 2015.
He served as an adjunct professor of law at the University of Manitoba, and has won numerous awards, including the National Aboriginal Achievement Award, the Manitoba Bar Association's Equality Award (2001) and its Distinguished Service Award (2016). He was appointed to the Senate in April 2016. 
This lecture will take place on Friday, May 5 at 6:00 pm in Convocation Hall.

---
Next >
< Previous