Carmine Vizza
Computer Engineering Technologist, Staff Member
---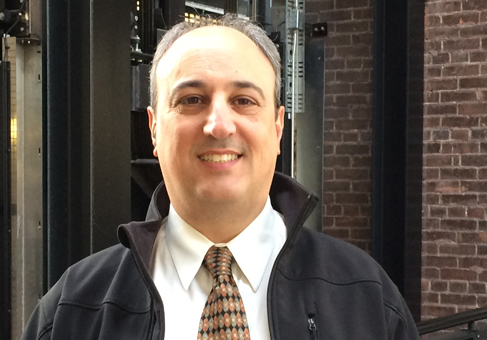 Keeping the campus mainframe running smoothly
There are a lot of people at The University of Winnipeg who are proficient with computers; however, Carmine Vizza, of the campus' Technology Solutions Centre, embodies a category that goes beyond super-proficient.
Vizza has been called everything from "Wizard," to "Mr. Magic," to "The Great Oz" by leading computer diagnosticians on campus for his ability to resolve computer issues rapidly, efficiently, and persistently. He is recognized for his hard work ethic and his tendency to go the extra mile for those in need of assistance.
During his years of service, Vizza has remained a steady, essential and humanist part of the University community.
---
Next >
< Previous