Dr. Shandre Thangavelu
Alumnus, Economics Expert, Academic, Researcher
---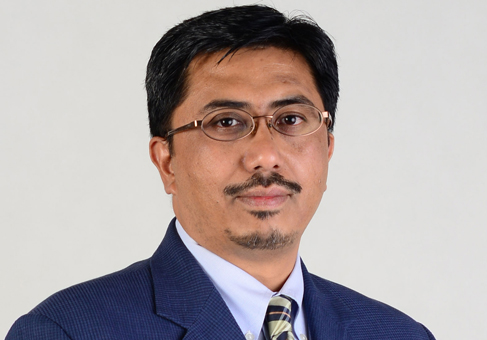 Making an impact on world economics
Alumnus Shandre Thangavelu is an associate professor at the University of Adelaide, Australia, and regional director of the Centre for International Economic Studies at the university's Centre for International Economic Studies. He graduated from The University of Winnipeg with a BA (Hons) in economics in 1990, and obtained his MA and PhD from Queens University.
Thangavelu is an active researcher on human capital development, technology transfer, foreign direct investment, trade, government infrastructure investment, productivity, and economic growth.
He has written extensively in technology transfer and economic growth and has published his research in major international journals.
Recently, he was appointed head of the Economics Unit in the Singapore Government's Ministry of Manpower. He also serves on the government's board for the Safety, Health Institute of Singapore, and is a member of the country's Competition Commission Appeal Board.
Thangavelu's expertise in economics has also led him to work on several international projects commissioned by UNDP, the World Bank, the ASEAN Secretariat, APEC, and the Asian Productivity Organization.
In addition to his numerous responsibilities, Thangavelu maintains his academic research as the managing editor for the Asian Economic Journal, as a research Fellow at the Leverhulme Centre for Research on Globalisation and Economic Policy, and as a research associate at the Institute of Policy Studies at LKY School of Public Policy at Singapore.
---
Next >
< Previous