Margaret Sweatman
Alumna, Writer, Performer, Faculty Member
---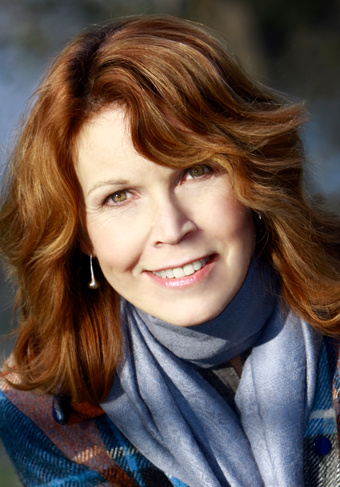 Inspiring local writers and national acclaim
Margaret Sweatman is an award-winning local author and performer whose creativity has inspired countless students, writers, and readers alike.
Sweatman's career at The University of Winnipeg has come full circle in recent years. A graduate of The University of Winnipeg Collegiate, she completed a BA in English and history at the University in 1974, before studying at Concordia University and completing a MA at Simon Fraser University. Now, she is a distinguished faculty member in UWinnipeg's Department of English where she teaches creative writing, Canadian literature, the short story, the novel, and poetry.
In 2005, Sweatman provided valuable commentary and mentorship to emerging student and community writers as the inaugural UWinnipeg Carol Shields Writer-in-Residence.
Sweatman's five novels — Fox, Sam & Angie, When Alice Lay Down with Peter, The Players, and Mr. Jones — have earned her numerous awards locally and nationally. She is the recipient of the Rogers Writers' Trust Fiction Prize, the Sunburst Award for Canadian Literature of the Fantastic, and the McNally Robinson Manitoba Book of the Year award.
In addition to being a talented novelist, Sweatman is also an accomplished playwright and singer-songwriter. Her plays have been produced by the Prairie Theatre Exchange, the Popular Theatre Alliance and others; and she has played with the Winnipeg Symphony Orchestra, the National Academy Orchestra, and with her own Broken Songs Band.
In 2006, she won a Genie Award for Best Song in a Canadian Film for the song Winter When, which she co-wrote with her husband, composer Glenn Buhr.
---
Next >
< Previous