Dr. John Roberts
Alumnus, Economics Expert, Professor Emeritus
---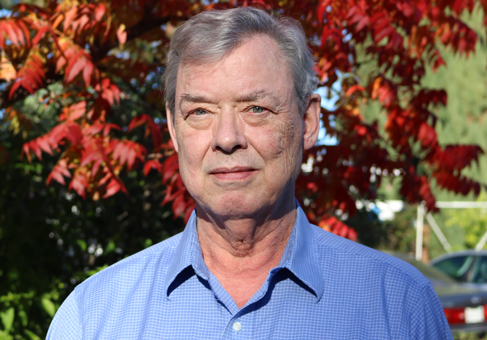 Shaping economics research and education
Alumnus Dr. John Roberts (BA 67) is an internationally acclaimed professor of economics and business at Stanford University, a respected researcher, author and expert on the application of economic and strategic analysis to management problems.
His research has contributed to the development of economic theory and game theory, and their application to problems of economics and management; to the study of industrial competition, especially when informational differences among market participants are important; and to the economics of organization.
Roberts is the author or co-author of over 70 scholarly articles, more than 30 business cases, and two books. The first of these, Economics, Organization and Management, was the first book to apply modern theories of incentives and contracting to managerial problems. His more recent book, The Modern Firm: Organizational Design for Performance and Growth, was named the best business book of the year by The Economist magazine.
Roberts' teaching in Stanford's MBA, Sloan, and Executive programs focused on strategy and organization, with special attention to multinational business. He has also advised numerous PhD students who have joined the faculties of many of the world's leading business schools and economics departments.
Roberts has held visiting positions at many universities and has also acted as consultant to major corporations in the United States, Japan and Europe.
A Fellow and former council member of the Econometric Society, Roberts was elected a Fellow of the American Academy of Arts and Sciences in 2005. He received an Honorary Doctor of Laws degree from The University of Winnipeg in 2007.
---
Next >
< Previous