Guy Maddin
Alumnus, Filmmaker, Author, Artist
---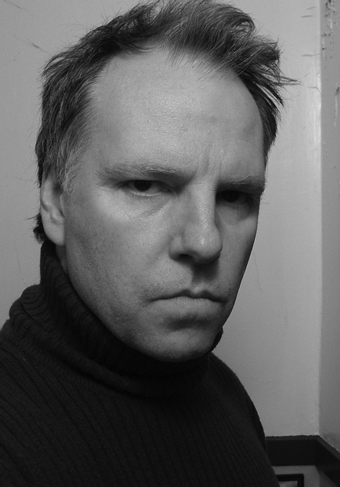 Telling stories with a twist
When Guy Maddin walked the halls of The University of Winnipeg in the 1970s, he had no idea he was going to become one of Canada's most well-known and celebrated filmmakers.
He was studying Economics and graduated in 1977 to take on odd jobs as a bank manager, house painter, and photo archivist. Maddin took some film classes and then joined the Winnipeg Film Group, allowing him to experiment and develop his distinct style which recreates the look and feel of silent or early-sound-era films.
His feature film debut, Tales from the Gimli Hospital (1988), about a lonely fisherman who contracts smallpox, became a cult success and established Maddin's reputation in independent film circles. He received a Genie nomination for Best Original Screenplay.
Maddin has directed 11 feature films and numerous short films, in addition to publishing three books and creating a host of installation art projects. He has received many international film awards, was appointed to the Order of Canada in 2012 and has been a Visiting Lecturer at Harvard University.
For his artistic energy, his passionate urge to create, his willingness to share his vision with others, and for his mentorship of a generation of aspiring Winnipeg filmmakers and artists, Maddin received the 2001 UWinnipeg Distinguished Alumni Award.
---
Next >
< Previous