Ruth Krindle
Alumna, Lawyer, Judge, Labour Arbitrator, Mentor
---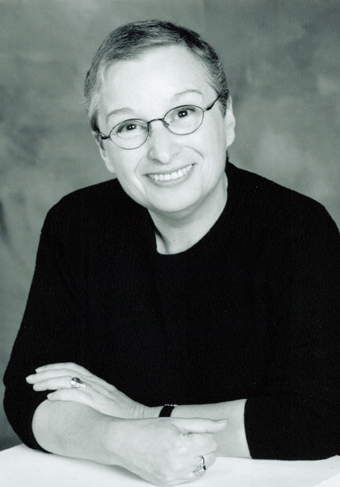 Breaking gender barriers in the courthouse
A Canadian of extraordinary distinction and a beacon and role model to many, The Honorable Ruth Krindle is a mentor in law and labour arbitration. Krindle overcame countless barriers while pursuing justice and equality and has left a lasting legacy in the history books as being a woman of many firsts.
Less than five decades ago, Krindle, a United College (now The University of Winnipeg) student was one of only six women to enter the University of Manitoba's Law School in the 1960s. She then became the first woman Crown Attorney in Manitoba in 1971; the first woman to chair a Labor Board in Canada, Order in Council in 1976; the first woman federally-appointed Judge in Manitoba — appointed to the Winnipeg County Court in 1980; and the first woman appointed to the Court of Queen's Bench, Trial Division in 1984.
Although she did some defense work, Krindle was a renowned labour arbitrator. Her practice consisted largely of chairing private labour arbitrations before she was to the Manitoba Court of Queen's Bench. As a trial judge, she presided over numerous lengthy, complex criminal trials.
Krindle was also highly involved in legal education for law students, lawyers and judges. With her colleague Lee Steusser, has helped establish the advocacy course at the University of Manitoba. She taught criminal law at the law school for many years and her wisdom has influenced generations of students, lawyers, and judges.
---
Next >
< Previous