Dr. Sheila Dresen
Alumna, Registered Nurse, Clinical Educator, Historian
---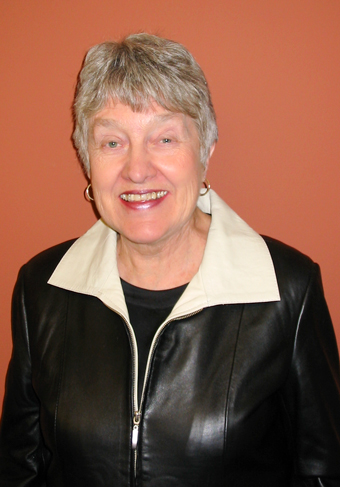 Making important contributions to nursing in North America
During her 50-year career, Dr. Sheila Dresen has made important contributions to nursing in North America, both as a clinical educator and historian.
Dresen graduated from United College (now The University of Winnipeg) in 1957, before obtaining her basic nursing from the St. Boniface General Hospital School of Nursing, and her PhD from the University of Illinois at Chicago. Her career in health education took her across Canada serving as Dean of the Faculties of Nursing at the University of Regina, the University of Windsor, and the University of Prince Edward Island.
South of the border, Dresen held positions as Director of the Bureau of Clinical Services for the State of Wisconsin's correction's department, as well as the Director of Nursing at Wisconsin's Mendota Mental Health Institute.
Aside from holding numerous top-jobs across the continent, Dresen is passionate about nursing in Manitoba.
She served two years as the president of the College of Registered Nurses of Manitoba's board of directors and wrote a book honouring the College's 100-year history. The book, Our Roots, Our Path, Our Evolution: The History of the College of Registered Nurses of Manitoba, documents the standardization of nursing education in the province, and the important role nurses have played in disaster relief and disease control during pivotal moments in Manitoba's history.
"I think it's essential that we record historical events, so we can learn from them and appreciate the enormous contribution people have made to get us here today" ­­­­– Dr. Sheila Dresen on her work documenting the history of nursing in Manitoba.
---
Next >
< Previous