Brett Hotas
Alumni
---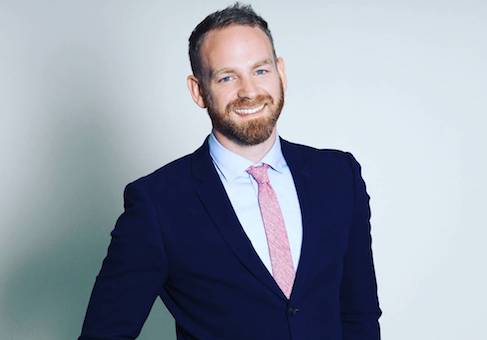 Making a difference for people with disabilities
After gaining a deeper understanding of the third sector and the social economy in his studies at The University of Winnipeg, Brett Hotas (BBA '16) discovered a place in the corporate world that as well met by his socially conscious mind and business savvy.
Hotas' role as the Manager of Development & Social Enterprises at Pulford Community Living Services — a non-profit organization that supports people with disabilities — is all about making an impact.

 
People with disabilities face immense barriers to gaining employment, and he describes part of his business mandate is being a facilitator of the deconstruction of those barriers by creating meaningful employment opportunities through social enterprise initiatives.
Hotas is also responsible for Pulford's fund development, and is currently well on his way to fundraising for the creation of two purpose-built homes for people with disabilities. Through this effort, he also seeks to raise awareness of community living in Manitoba, particularly as it relates to the societal rejection of the institutional model.
Known for his unwavering passion for and dedication to community building, Hotas has enjoyed volunteer experiences at The University of Winnipeg as a peer support/mentor, and at The Rainbow Resource Centre as a program developer and group facilitator.

 
He currently attends Cape Breton University's Master of Business Administration (MBA) program where his learning is focused on Community Economic Development (CED) and strategic leadership
---
Next >
< Previous