Barbara Bowes
Alumna, Donor, Writer, Human Resources Specialist
---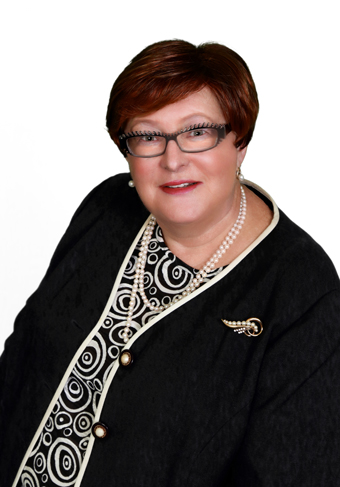 Sharing career-building knowledge
Barbra Bowes is a management consultant and human resources specialist with distinct skills in career management. She has a passion for helping people examine their skills, write resumes, practice interviewing, and succeed to their next promotion.
Bowes has authored eight books and has helped several other women write and publish their own stories. One of her volunteer projects was to collect 50 stories from Aboriginal women across Canada and publish them, this endeavour led to three more volumes.
She also writes a weekly column for the
Winnipeg Free Press
titled "Working World," in which she discusses human resource issues in the workplace. Her articles span a range of topics from management-related issues to career building. This column is read around the world and has helped many people better understand the workplace and adjust their career trajectory.
Bowes is also the founding president of Winnipeg's Legacy Bowes Group, a comprehensive recruitment, leadership development, and business advisory company.
---
Next >
< Previous