Katherine Barber
Alumna, Lexicographer, Language Expert, Author
---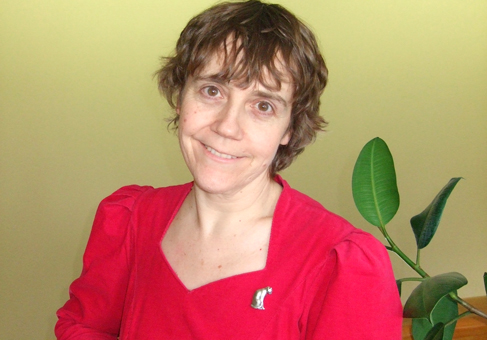 Making language education accessible
A writer, editor and leading authority on Canadian English, Katherine Barber [BA 86 (Hons)] is known as "Canada's Word Lady." Barber is a Canadian lexicographer and was previously editor-in-chief of the Canadian Oxford Dictionary.
She supervised the publication of two editions of the Canadian Oxford Dictionary and many other smaller dictionaries and has appeared regularly on radio and TV. She is recognized as one of the foremost authorities on Canadian English and known to legions of fans for her knack for making word histories lively and entertaining.
Her books Six Words You Never Knew Had Something to do With Pigs — a captivating romp through the history of the English language — and Only in Canada You Say, were Canadian bestsellers.
Born in Cambridgeshire, England, she received a Bachelor of Arts degree from The University of Winnipeg and a Master of Arts from the University of Ottawa in 1990.
Barber has also been a lecturer in the School of Translation and Interpretation at the University of Ottawa, and a research associate with the Bilingual Canadian Dictionary project at the University of Ottawa. She was editor-in-chief of Canadian Dictionaries for the Oxford University Press in Canada until it closed its Canadian dictionary departmentin 2008. Since then, she has been sole proprietor of Tours en l'air Ballet Holidays, which organizes ballet-themed trips to North American and European destinations.
---
Next >
< Previous