Carlos Colorado
Panelist
---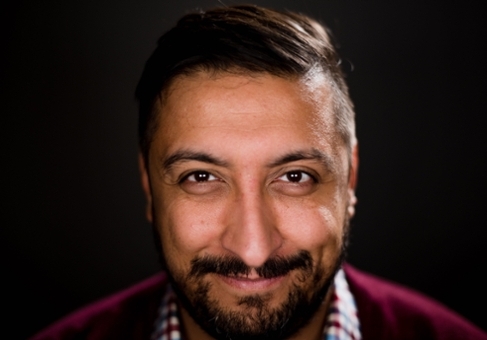 Dr. Carlos D. Colorado is Associate Professor and Chair of the Department of Religion and Culture at The University of Winnipeg. His research examines secular culture, focusing on intersections of political power, identity, social justice, language, and religion in its public manifestations. He is an expert on the work of Canadian philosopher Charles Taylor.
Colorado is a founding member and Acting Director of UWinnipeg's Centre for the Liberal Arts and Secular Society (CLASS), and coordinator of the Axworthy Distinguished Lecture Series on Social Justice and the Public Good, which engages contemporary issues involving gender, religion, Indigeneity, language, race, ecology, and economy. 

Colorado also serves as the Chair of the Board of Directors of the Jane Goodall Institute of Canada.
Colorado's current projects include: a book project on the religious thought of Charles Taylor (under contract with the University of Notre Dame Press); an edited volume on religion in the secular public sphere in intercultural perspectives; and a pair of documentary film projects.
---
Next >
< Previous