Homecoming 2017
---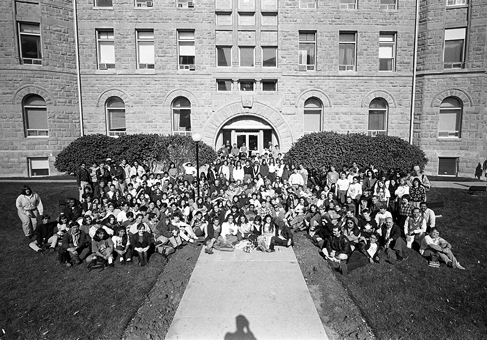 Thursday, September 14, 2017 | 5:00 PM -
Sunday, September 17, 2017 | 5:00 PM
Join us for The University of Winnipeg's 2017 Homecoming weekend! Homecoming 2017 will also celebrate UWinnipeg's 50th anniversary as a University, having received its charter in 1967. 
The celebration will feature tours, reunions, the Alumni Wine and Cheese Reception, and much more. See the 2017 Homecoming Program here.
Classes celebrating milestone class reunions include:
*The United College Class of 1957
*The United College Class of 1967
The University of Winnipeg Class of 1977
*Faculty of Education Class of 2007
The Collegiate Class of 1967
*For detailed information on these reunions please see 2017 Reunions.
https://www.uwinnipeg.ca/alumni/homecoming/index.html
---
< Back to listing