Dr. Lisa Young
Alumna, Academic, Post-secondary Administrator
---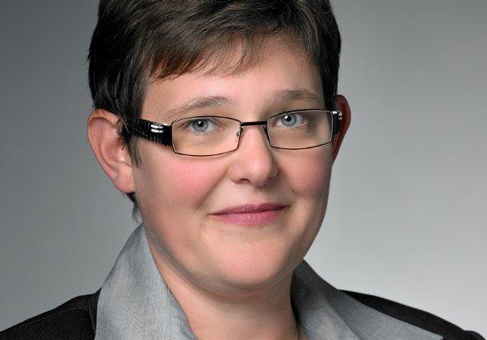 Improving graduate studies in Canada
As Dean and Vice-Provost of Graduate Studies, Dr. Lisa Young has helped improved the opportunities available to graduate students at the University of Calgary.
Young completed a BA (Hons) at The University of Winnipeg before obtaining a MA from Carleton University, and a PhD from the University of Toronto. She says the small class sizes at UWinnipeg gave her the opportunity to delve into subjects and encouraged her to pursue a career in academia.
"I had the chance to get to know my professors and benefit from some quite exceptional mentorship," explains Young. "This mentorship was very important to my decision to go on to graduate school."
An accomplished scholar of Canadian politics, she began teaching political science at U of C in 1997, and was appointed to Dean of Graduate Studies in 2012. Thanks to the far-reaching impact of Young's various program initiatives in the department, she was re-appointed to the position in 2017.
Focusing on ensuring a positive experience for grad students, she has implemented a mentorship program, improved recruitment, and enhanced scholarship supports for graduate students.
"Student survey results showing greater satisfaction with their graduate supervision, their overall graduate experience, and the university's contribution to their career development," Young said, of the response to her initiatives.
---
Next >
< Previous