Robert Silver
Entrepreneur, Advisor, Chancellor
---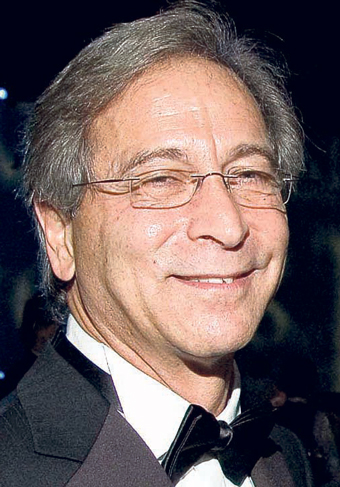 Sharing advice and business insights
Robert (Bob) Silver is a well-known and respected fixture in the Winnipeg business community as a go-to person for insight, advice and leadership.
He is co-owner of the Warehouse One retail chain; co-owner of the Winnipeg Free Press and The Brandon Sun newspapers; and president of a large Winnipeg manufacturing company, Western Glove Works — a family owned business with roots in our community dating back to 1921.
The company is best known for Silver Jeans and Jag Jeans, sold by a variety of retailers throughout North America. Western Glove Works has distinguished itself as a leader in corporate responsibility by developing a comprehensive program designed to ensure awareness of and protection for all basic human rights.
Silver uses his influence to make Manitoba a stronger and more inclusive place, and to champion the benefits of higher education for all. Some of Silver's volunteer positions have included: co-chair, Premier's Economic Advisory Council Chair; member, Smart Park at the University of Manitoba; board member, Business Council of Manitoba; board member, Canadian Apparel Federation; and board member, Economic Development Winnipeg.
He is a strong contributor to the governance of The University of Winnipeg by providing wise council as a director of the UWinnipeg Foundation and serving as the seventh Chancellor of UWinnpeg — a volunteer position that Silver commits to with unfailing dedication.  
---
Next >
< Previous