Dr. Jennifer Frain
Alumna, Clinical Psychologist, Mental Health Advocate
---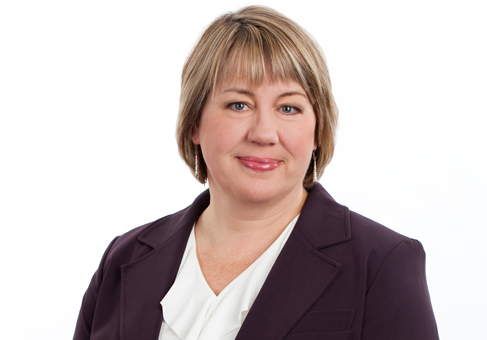 Improving mental health supports in Canada
Dr. Jennifer Frain is a clinical psychologist who has long advocated for improved access to psychological health services in Canada.
Frain attended The University of Winnipeg Collegiate and graduated from The University of Winnipeg in 1983, before going on to complete her PhD in psychology. She received the University's Distinguished Alumni Award at the 2016 Spring Convocation for her accomplished 20-year career.   
An involved member of her profession, Frain served as president of the Canadian Psychological Association from 2012-2013.
During her term, Frain enhanced the organization's advocacy work in both the science and practice of psychology by calling for improved access to services for the wellbeing of Canadians. By pointing to countries where psychological interventions have stronger government support, she called attention to the need for better public health policy in Canada.
Frain continues to rally for the mental health of individuals and families in her role as CEO of Manitoba's largest social service agencies, New Directions for Children, Youth, Adults and Families. New Directions employs more than 900 people and provides counselling, assessment, support, prevention, education, and residential programs to thousands of people across the province.
"(Dr. Jennifer Frain) is an excellent example of the kind of leader we often see coming out of The University of Winnipeg" – Alumni Council President Kevin Freedman. 
---
Next >
< Previous