Heather Hunter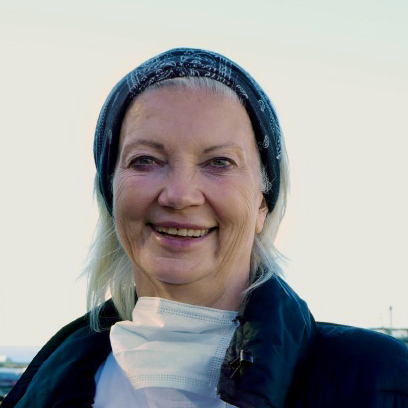 Title: Contrac Academic Staff- The University of Winnipeg
Email: h.hunter@uwinnipeg.ca
Biography:

Heather has lived and worked in Winnipeg's inner city for over thirty-five years.  She started as classroom teacher, then counsellor, and then school administrator, in elementary, middle and senior/vocational inner city school settings, prior to moving to government where she engaged with Manitoba's education community across the province in collective teacher research activities. Heather's research for her Master's in Social Work and PhD in Economics/Educational Administration focused on critical praxis and community development and she continues her work in this area as an instructor at the University of Winnipeg.  
Courses:

Instructor: 
UIC 2515(3) - History of Education in Winnipeg's Inner City
UIC 2001(3) - Community Development 
Publications:

Hunter, H. (2015, March). Manitoba Education Research Network: Teacher research to enhance equity and engagement in education. Education Canada. 55(1). 49-51.
________. (2014, Fall).  A Review of Moving forward, giving back:Transformative Aboriginal adult education, by J. Silver. Our schools/ourselves.  24(1). 150-153.
 ________. (2000). In the face of poverty, what a community school can do. In J.Silver (Ed.) Solutions that work: Fighting poverty in Winnipeg. (pp. 111-25). Winnipeg:  
                   Fernwood.