Heather Hunter
Urban and Inner-City Studies
---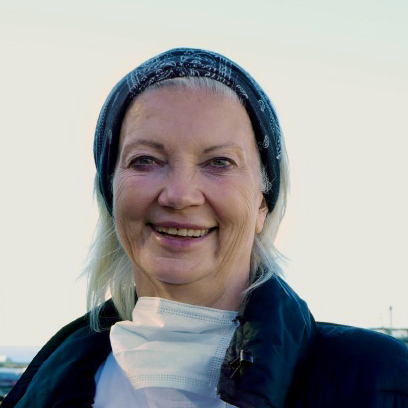 Title: Director - Manitoba Education and Research Network (MERN).
Email: h.hunter@uwinnipeg.ca

Biography:
Heather's work with MERN helps to foster equity and engagement through local educational research activities using community-based, participatory practices and critical inquiry processes. She worked in the inner city district of the Winnipeg School Division for over twenty years as a teacher, counselor and school administrator before joining government to work on education research and policy.
Visit the MERN homepage.
Courses:
Instructor: UIC 2515(3) - History of Education in Winnipeg's Inner City.
Publications:
Publications: Heather's most recent article, The Manitoba Education Research Network: Local Research to Support Student Learning and School Improvement, was published in the November 2014 issue of "Education Canada".