Photo Gallery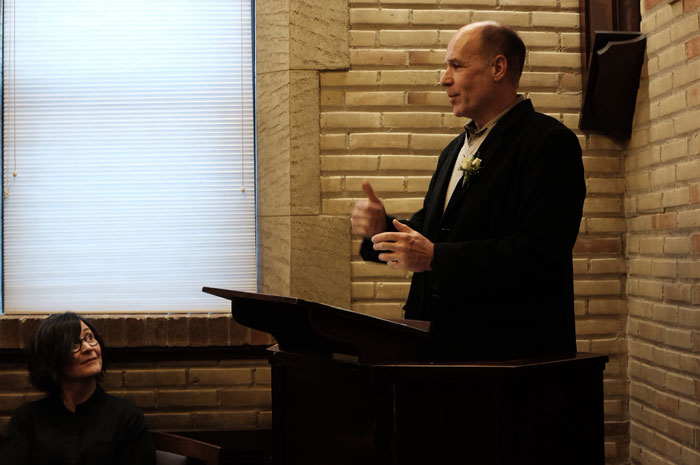 December 20, 2016 Dr. Mavis Reimer, Acting Executive Director of The United Centre for Theological Studies and the University of Winnipeg announce the appointment of Dr. Arthur Walker-Jones as the United Church of Canada Research Chair in Contemporary Theology.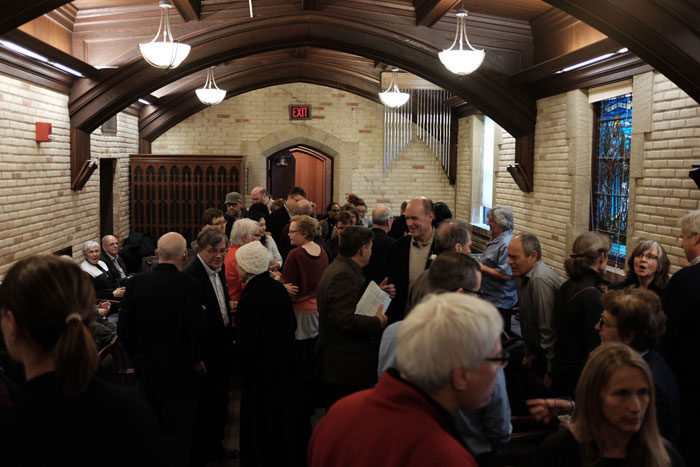 Many students, colleagues and friends gather for the announcement.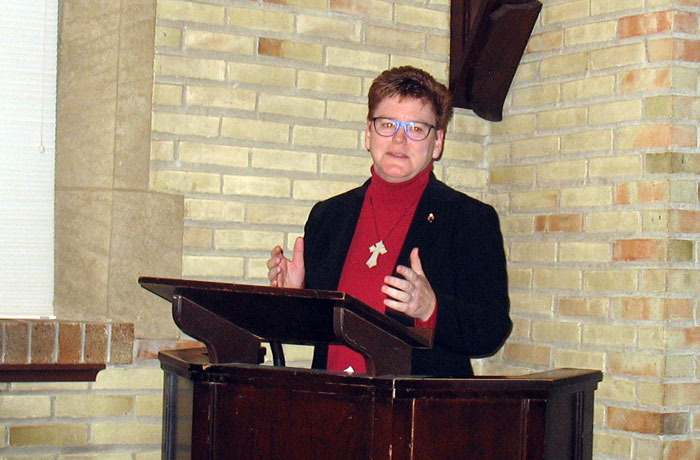 Shannon McCarthy Executive Director of the MNWO Conference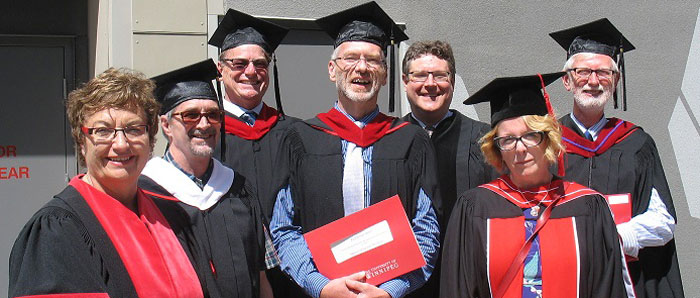 Convocation 2016
l-r: Dr, Mavis Reimer, Doug Koop, Paul Peters Derry, Colin Russell, Dr. Jane Barter Moulaison and Marvin Dyck


Convocation 2015
l-r back row: Steven Scribner, Tanis Kolisnyk, Don McCaugherty, Steve Robertson, Michael Thibert and Chris Wells
l-r front row: Dr. Annette Trimbee, Melody McKellar, Adel Compton, Angela Clifton and Mary Johannson. Missing: Corinne Cameron, Marcia Gibson, Alex Beardy, Miriam Hughes Katherine Thomas.

Convocation 2015
l-r Katherine Thomas, Dr. Terry Hidichuk and Miriam Hughes


Convocation 2014

Back row: Dr. Arthur Walker-Jones, Dana McWhirter, Stepan Bilynskyy, Tracy Fairfield, Justin Laki, Jamie Bradshaw, Chris Wells, Dr. James Christie, Dr. Terry Hidichuk and Adam Smith. Front row: Dr. Lloyd Axworthy, Dr. Jane Barter Moulaison, Lyn Workman, Gary Potter and Gwen McAllister and her son. Missing: Bev Marlo Espinoza.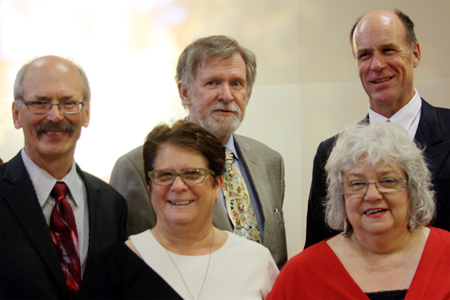 Graduation Banquet June 10, 2014
Left back row: Dr.Terry Hidichuk, Dr.James Christie, Dr. Arthur Walker-Jones,  front row Sandy Peterson and Bev Marlo-Espinoza