Sexual Misconduct
Student Wellness
---
What is Sexual Misconduct?
Sexual Misconduct is a broad term used to encompass unwelcome conduct of a sexual nature. The term Sexual Misconduct includes (but is not limited to) behaviors often described as sexual harassment, stalking, and sexual assault and the threat of sexual assault. Sexual Misconduct can occur in any sex or gender configuration (i.e. between the opposite sex or the same-sex) regardless of sex and gender identity. Sexual Misconduct may vary in its severity and consists of a range of behaviors including, but not limited to, the following categories:
Sexual Harassment
Stalking
Sexual Assault and the Threat of Sexual Assault
Sexual misconduct of any type will not be tolerated, and as such, The University of Winnipeg will take action needed to address behavior that violates this standard of conduct. The University will respond to complaints, reports, allegations and information about sexual misconduct that is made known in order to stop prohibited conduct, prevent its recurrence and address any lingering effects on campus from such conduct.
Important Contacts
UW Security Services » Call 24/7: 204-786-6666
Winnipeg Police Services » Call 24/7 for Emergencies: 9-1-1 Non-emergencies: 204-986-6222 Sex Crimes Unit: 204-986-6245
Klinic Sexual Assault Crisis Program » Call 24/7: 204-786-8631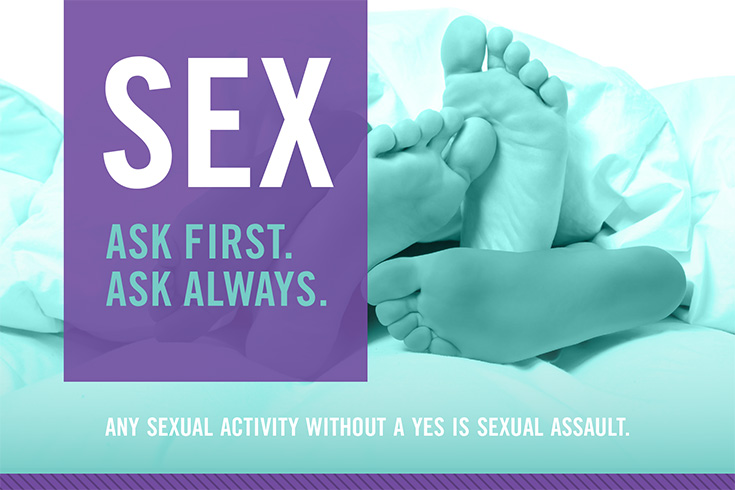 Our Commitment
The University of Winnipeg "is committed to and actively supports equal opportunity, equity, social justice, mutual respect, diversity and the dignity of all people. The University recognizes that every member of the University community has the right to participate, learn and work [and live] in an inclusive and respectful work and learning environment that promotes equal opportunities and prohibits discrimination and harassment. The University does not condone behaviour that is likely to undermine the dignity or productivity of any of its members, and prohibits any form of discrimination or harassment, whether it occurs on University property or in conjunction with University related activities. The University and all members of the University community, particularly those in leadership roles, share the responsibility of establishing and maintaining a climate of respect within this community and of addressing any situation(s) in which respect is lacking." (Respectful Working and Learning Environment Policy, The University of Winnipeg.)
In supporting this statement, The University of Winnipeg has created a Sexual Misconduct Protocol that offers guidance in providing assistance and support to those who are members of our campus community and  have experienced sexual misconduct, secondary victims, those accused of sexual misconduct, and all others involved in a sensitive, consistent, and timely manner through various available support services – on campus and in the community.