Understand Sexual Violence
---
If you think someone is monitoring your devices, visit this website from another computer, tablet, or smartphone that isn't being monitored.
Click here to exit from this website, then delete it from your browser history. For more information, see techsafety.org.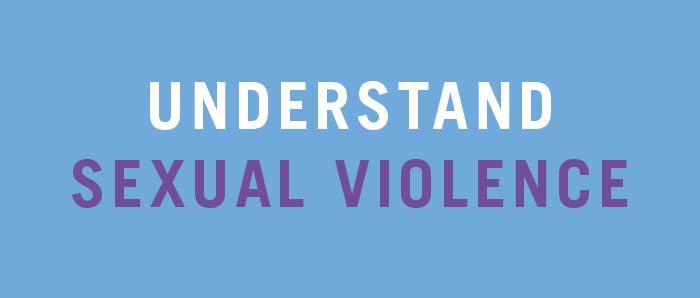 At 
UWinnipeg
, we want to ensure that everyone can have a better understanding of
cons
ent and 
sexual violence
. This way, we can create awareness about it, change 
behaviours
, and foster a culture 
that encourages respect 
both 
on and off our campus.